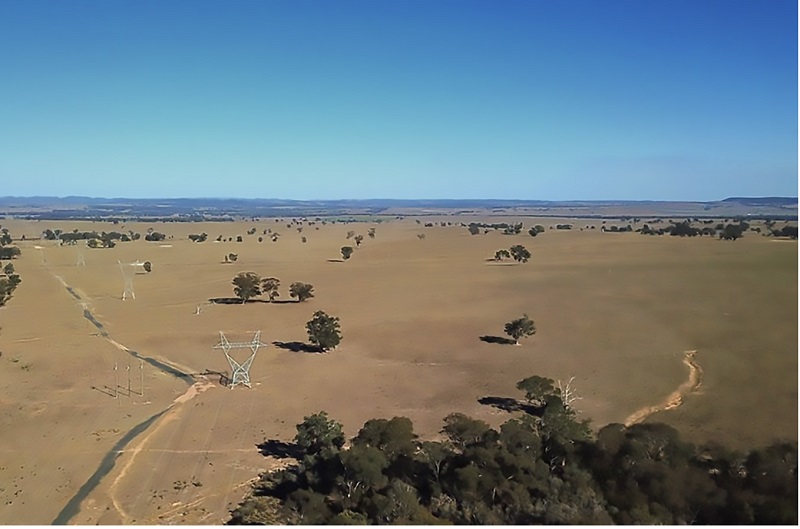 PCL Construction has received an engineering, procurement and construction (EPC) contract from renewable energy company ACEN Australia for the development of 520MWdc (400MWac) Stubbo Solar project.
PCL is a construction company that delivers solar energy solutions in Australia, the US and Canada.
It will provide detailed design, engineering and procurement of Stubbo Solar.
Furthermore, PCL will also be responsible for managing the ongoing operation and maintenance services in the first two years of operations.
PCL has been issued notice to proceed with the commencement of the solar farm project.
The notice to proceed implies that all major contracts are in place after the recently signed connection agreement with Lumea, an infrastructure service provider; the implementation of PV module supply contracts, and an $800m commitment from parent company ACEN for building the project.
AECN chief development officer Sech Zabaleta said: "We are pleased to have reached this next milestone in bringing the Stubbo Solar project to life. It is a critical part of ACEN's goal of reaching 20GW of renewable energy by 2030, but importantly, Stubbo Solar will contribute to NSW's energy security and Australia's transition to a clean energy future."
The solar project is situated within the Central-West Orana Renewable Energy Zone in the Mid-Western Regional Council region. It will link to the current 330kV network between Wollar and Wellington.
It will generate sufficient renewable energy to power over 185,000 average homes in Australia.
Its development approval also includes provisions for a 200MWh battery energy storage system.
Stubbo Solar secured development approval in 2021.
Development of the site access began recently, with PCL expected to undertake the construction of the main works this year.
The project is expected to be operational in 2025.
PCL Construction country manager Gopi Govindraj said: "We look forward to designing and building this important solar project for ACEN Australia.
"Stubbo Solar will be another example of our team's expertise and will showcase our commitment to delivering success for our clients while exceeding their expectations."
Stubbo Solar is expected to create up to 400 jobs during the construction phase.
This is ACEN Australia's second utility-scale solar project under development, with its solar project in New South Wales due to complete construction in 2023.
ACEN Australia has over 1.5GW of projects under construction or at an advanced stage of development.
ACEN is the listed energy platform of Ayala, the Philippine-based diversified group. It has an 18GW development portfolio in the Asia Pacific region.