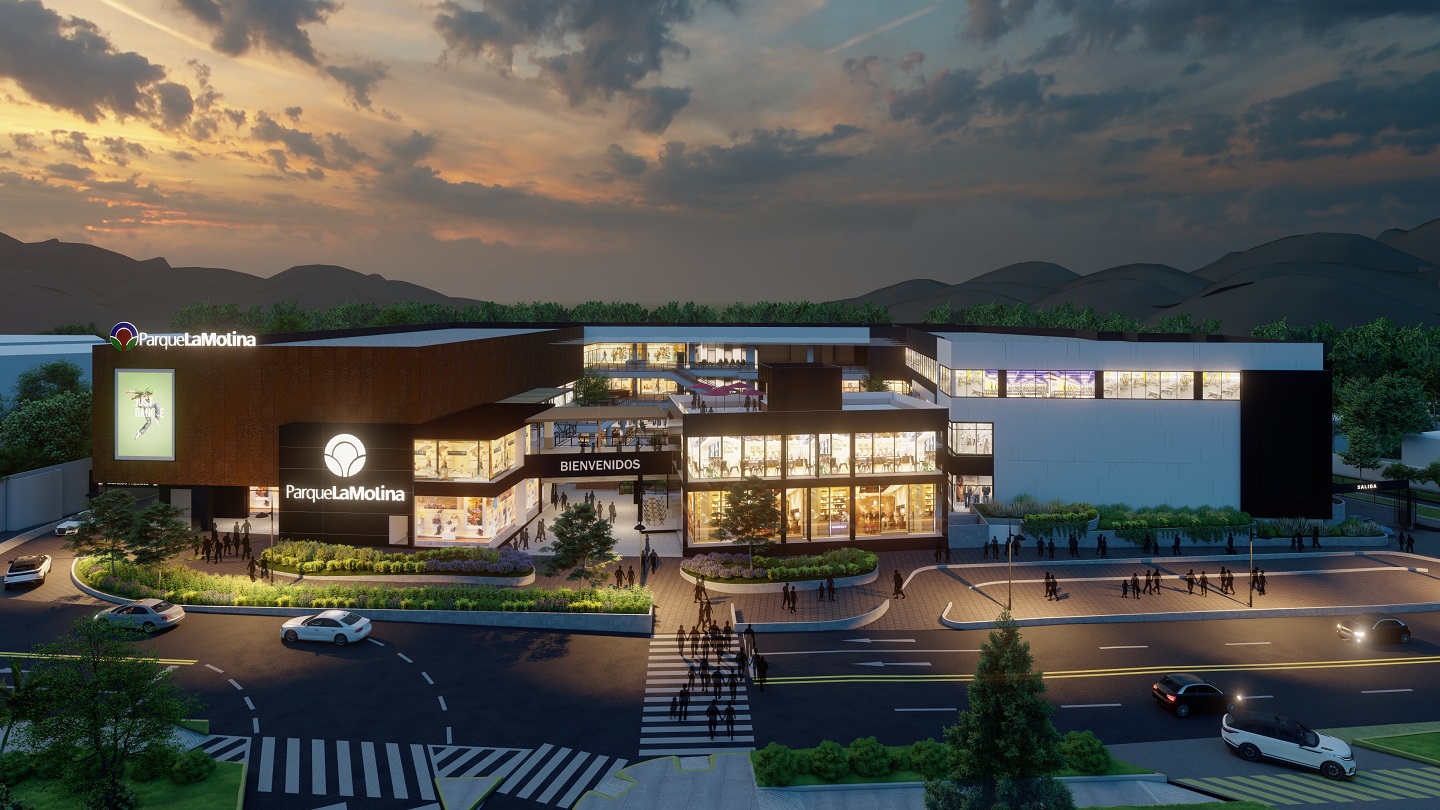 Real estate company Parque Arauco has revealed plans to develop a new shopping centre known as Parque La Molina, in Lima, Peru.
Parque La Molina will be the company's second lifestyle-focused shopping centre in Lima after its previous centre in Larcomar.
Located in the exclusive Av La Universidad district at the intersection of Calle 1, the shopping centre will cover around 16,000m² of leasable space and feature an open architectural design.
It will offer a diverse range of well-known brands, including a 2,300m² Falabella department store, as well as intermediate and smaller shops.
With an emphasis on gastronomy and entertainment, the centre will feature various dining options alongside a cinema and gym.
The project involves a total investment of 224m new sol.
Parque Arauco has prioritised sustainability in the project's design, considering the carbon footprint of the construction.
The shopping centre will incorporate decarbonisation measures from its early stages to align with the company's climate change goals.
It will feature a bioclimatic system in the most commonly used areas, as well as green spaces, energy-efficient features, and recycling facilities, which will comply with environmental standards.
This shopping centre represents Parque Arauco's second major project announcement in Peru this year, following the launch of its multifamily project containing 141 residential units on La Mar Street in Miraflores, Lima.
Parque Arauco Division Peru general manager Alejandro Camino said: "Parque La Molina will be like a Larcomar in the district of La Molina. This new shopping centre will stand out from other sector offerings due to the exclusivity of its stores and its modern design, which features an open central plaza and first-rate landscaping.
"We are confident that this new asset will contribute to improving the lives of people in the district of La Molina, and we are proud to continue to contribute to Peru's development."
Construction is set to commence in the third quarter of 2023, with the official opening expected in the fourth quarter of 2024.