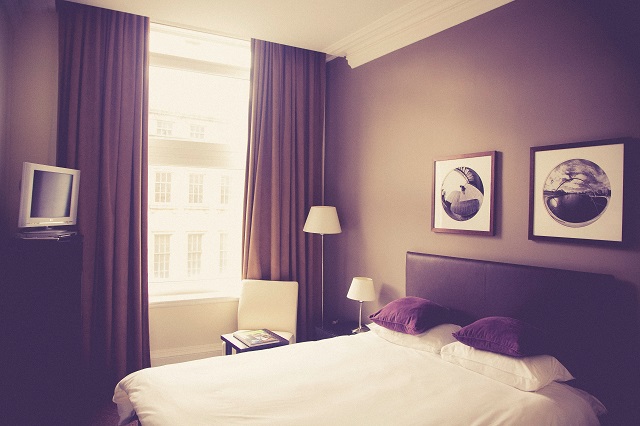 Parque Arauco Colombia SA (PACSA) and IC Constructora have signed a collaboration agreement for the development of a residential property in Bogota, Colombia.
Known as Proyecto Calle 72, the project will be a seven-floor multi-family residential building.
The property will have approximately 6,500m² gross leasable area (GLA) of residential space and 1,500m² GLA of commercial space.
The building is anticipated to feature around 132 apartments and 111 parking spaces.
It will also feature a gym, co-working spaces, game room, washing machine room, and a rooftop panoramic terrace.
Construction on the project will commence this year and is expected to complete by 2024.
Under the new collaboration agreement, IC will provide the property, execute the construction work and manage the property.
Meanwhile, PACSA will provide monetary support under an investment and construction schedule.
Besides, Parque Arauco will also provide knowledge support to decide the project's technical specifications, architecture, general schedule, final budget, and other technical and financial aspects.
In December last year, IC and Parque Arauco-subsidiary Inversiones Colombianas Arauco (Inveca) signed a term sheet agreement.
According to the agreement, once the development is complete, PACSA will own 80% of the shares, while the rest 20% will be owned by IC.
According to PACSA, the project will require a total investment of $11m, at the asset level.
Parque Arauco International general manager Eduardo Pérez Marchant said: "This agreement marks the beginning of our investments in stand-alone properties of an asset class distinct from shopping malls.
"On the other hand, obtaining expertise in multi-family will allow us to continue developing successful shopping centres in central areas of important cities in the region, densifying and increasing the profitability of these commercial projects."
Pérez Marchant added: "We are actively looking for other multi-family projects in Peru and Colombia that will positively impact our EBITDA in these countries."
————————————————————————————————————-
The building will have around 132 apartments and 111 parking spaces. Credit: Markus Spiske/Unsplash.