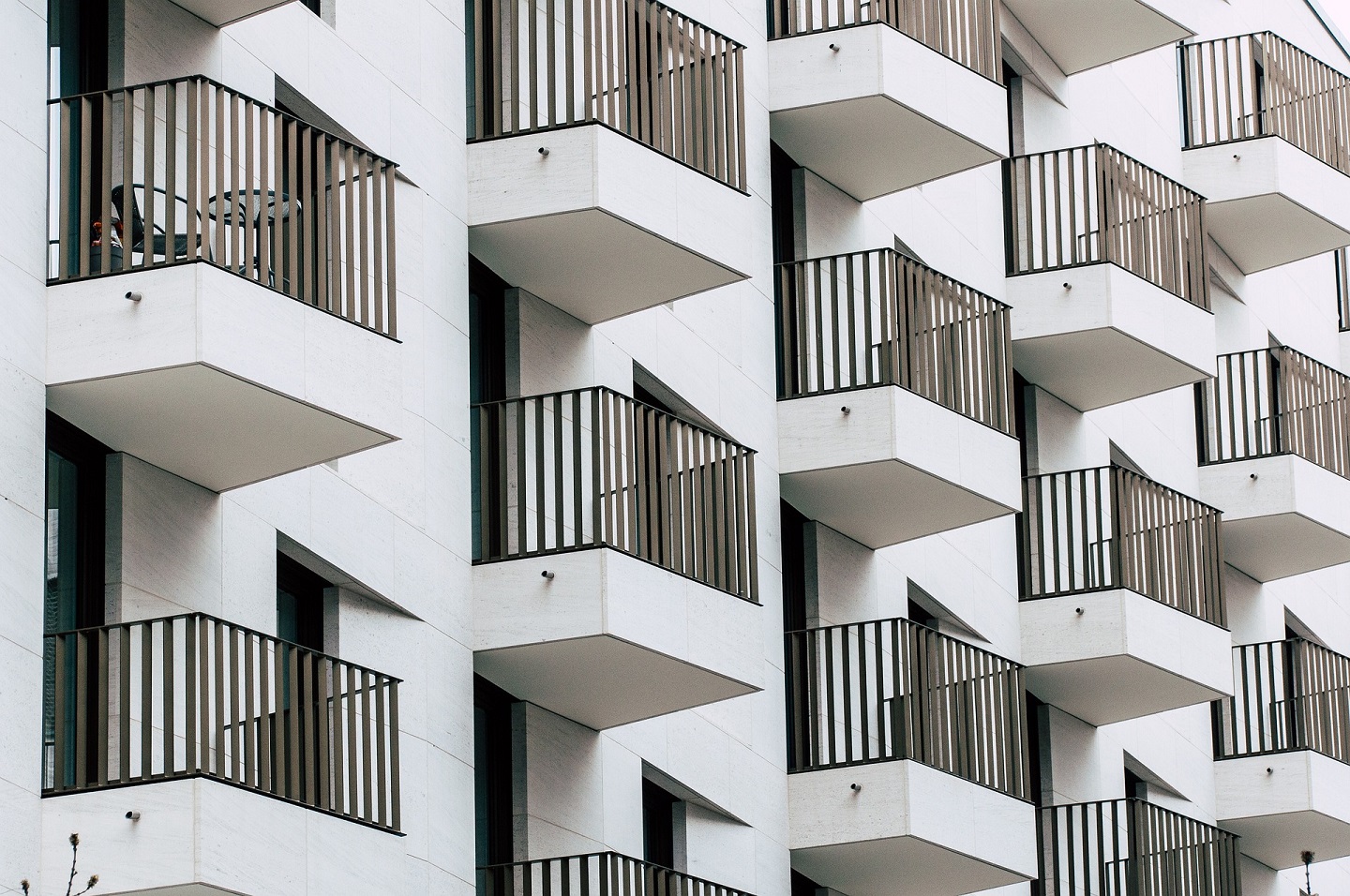 Pantheon Development has selected the main contractor and design consultant for its Elysee Heights residential project in Dubai, United Arab Emirates, reported Gulf News.
Al Serh Al Kabeer Construction has been appointed as the main contractor while Al Khawajah Engineering Consultants as the project design consultant.
Planned to be built in District 15 in Jumeirah Village Circle (JVC) with an investment of Dh150m ($40.83m), the G+4P+11 project will cover an area of 200,000ft².
Pantheon Development founder Kalpesh Kinariwala was quoted by the news agency as saying: "Elysee Heights is yet another milestone in our affordable luxury residential proposition in Dubai's realty market.
"Pantheon has successfully created and nurtured the niche of affordable luxury with four projects, and Elysee Heights is yet another value-packed development in this category, contributing to Dubai's reputation as a high-return real estate investment destination."
The Elysee Heights project will comprise 183 residential units and ten retail units. It will offer studios, and one and two-bed options to investors.
The studios at the property will cover an area of 390ft²-425ft². The one-bed units will have an area that ranges between 650ft² to 800ft² while the two-bed units will range from 850ft² to 1,100ft².
Planned to be handed over in Q4 2025, the Elysee Heights property will feature exclusive design components to comply with its positioning as a lifestyle development in the community.
Some of the amenities at the project include a fully equipped gym, swimming pool, kids play area and a retail space for shopping.