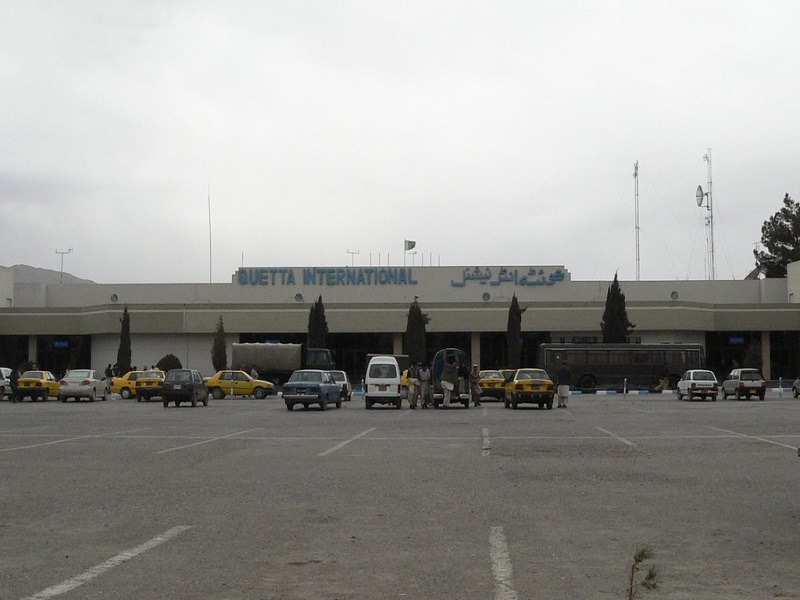 Pakistan's Civil Aviation Authority (PCAA) is set to open a new runway at Quetta International Airport next month, DAWN reported.
The runway will have the capacity to accommodate wide-body aircraft such as Boeing 777 and other passenger planes.
Speaking at the Quetta Chamber of Commerce and Industry leaders meeting, PCAA chief operations officer (COO) Malik Mazhar Hussain explained that the opening of the new runway will facilitate direct flights from Saudi Arabia, Dubai and European countries.
Hussain was quoted by the news agency as saying: "The CAA needed the cooperation of the Chamber of Commerce and Industry to provide the best air travel facilities to the business community and every other person of Balochistan and expressed the hope all efforts would be made in this regard.
"We will give priority to the suggestions given by the officials and members of the QCCI.
"Since people associated with trade and industry were the guarantors of economic prosperity, providing facilities to them was among the government priorities."
The PCAA COO explained that the officials have been confronted with business travel issues after the recent floods in the region that destroyed major arteries of Balochistan.
In the meeting, QCCI officials have also urged PCAA to ensure three to four flights operate on a weekly basis from Quetta to facilitate travel facilities for people associated with industry, commerce and others.
They also asked PCAA that private airlines should be encouraged to boost competition among airlines in the region, as railway services have been suspended for the last five months.