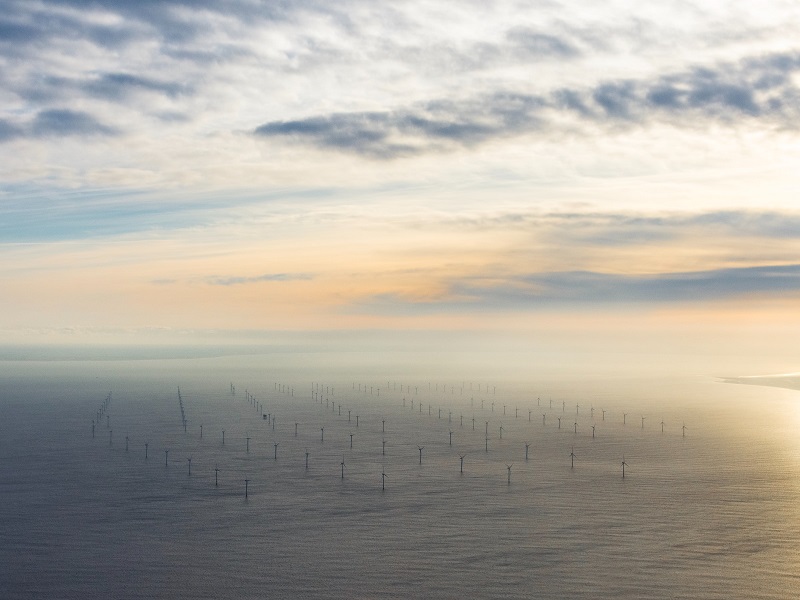 Swedish renewable project developer OX2 has started building the Tyrsky offshore wind farm in the Gulf of Bothnia near Finland.
The 1.4GW offshore project will be located south-west of Vaasa in the Finnish economic zone, around 30km north-west of Kaskinen.
It will feature 100 wind turbines and have the capacity to generate 6TWh of renewable energy a year.
OX2 CEO Paul Stormoen said: "The great shift towards hydrogen, fossil-free industries and general electrification demands huge amounts of renewable energy.
"Offshore wind farms are the fastest and most cost-effective way to build large-scale electricity production.
"I am happy to announce we have included another project in our portfolio of great projects."
OX2 secured the research permit for the Tyrsky wind farm from the Finnish government last year.
The company will carry out an environmental impact assessment for the wind farm as its next step, with the project's licensing period estimated to be four years.
The Tyrsky offshore facility is expected to come online around 2030.
OX2 currently has two major offshore wind farms in Finland and is also developing wind facilities outside Åland and Sweden.
At the end of the third quarter of last year, the company had 18.3GW of total capacity in its offshore wind portfolio.
Tyrsky will be included in its project development portfolio for the first quarter of this year.
Earlier this month, OX2 agreed to acquire six solar power projects in Spain, with a combined capacity of 152MW, for an undisclosed sum.
The late-stage projects are situated in the Andalusia region and have all secured environmental permits.
The deal is OX2's second since it began operations in Spain last April.
In November last year, the company sold its Niinimäki wind farm in Finland to Helen and the Bank of Åland's Wind Power Fund.