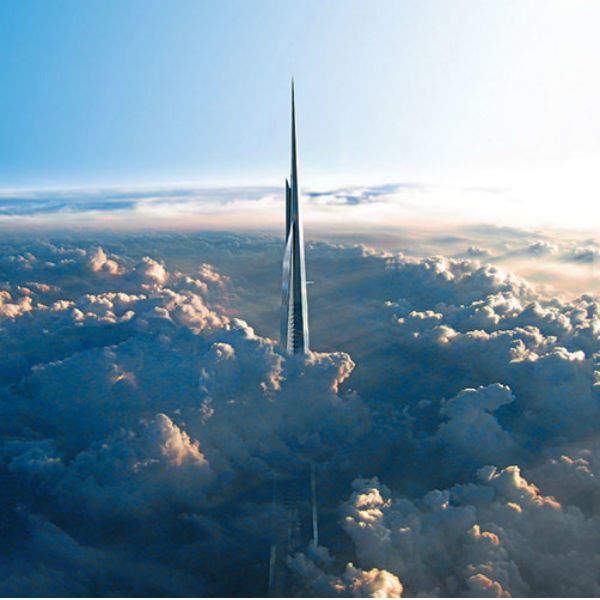 Warwick District Council and Coventry City Council have approved outline plans for a Gigafactory in the West Midlands, UK.
The project will be delivered by West Midlands Gigafactory, a public-private joint venture between Coventry City Council and Coventry Airport.
The Gigafactory is expected to result in an investment of £2.5bn and create up to 6,000 new jobs.
This 530,000m2 renewable energy-powered facility will produce lithium-ion batteries for the automotive and energy storage industries.
Production at the facility is expected to begin in 2025 and will have capacity to deliver up to 60GWh by the end of the decade.
Arrays of photovoltaic panels will be installed on the roof of the new Gigafactory to power the factory. It will also include facilities to store excess solar power for use when it is required.
The facility is expected to receive outline planning permission from both the planning committees in March this year.
Coventry City Council jobs, regeneration and climate change cabinet member Jim O'Boyle said: "The Gigafactory is part of Coventry and Warwickshire's ambitious 10-year vision and investment plan, it is at the heart of an area that has been developed to create the right environment for the next generation of automotive investment.
"We have the location, people and supply chain expertise developed in the automotive and battery sectors over many years to make us the perfect location for a Gigafactory.
"The next step is to secure an investor to ensure that the wider automotive and battery ecosystem in Coventry and the West Midlands continues to contribute towards increased economic growth, job creation and skills development."
———————————————————————————————————————
Illustration of the new Gigafactory in the West Midlands. Credit: Gigafactory.