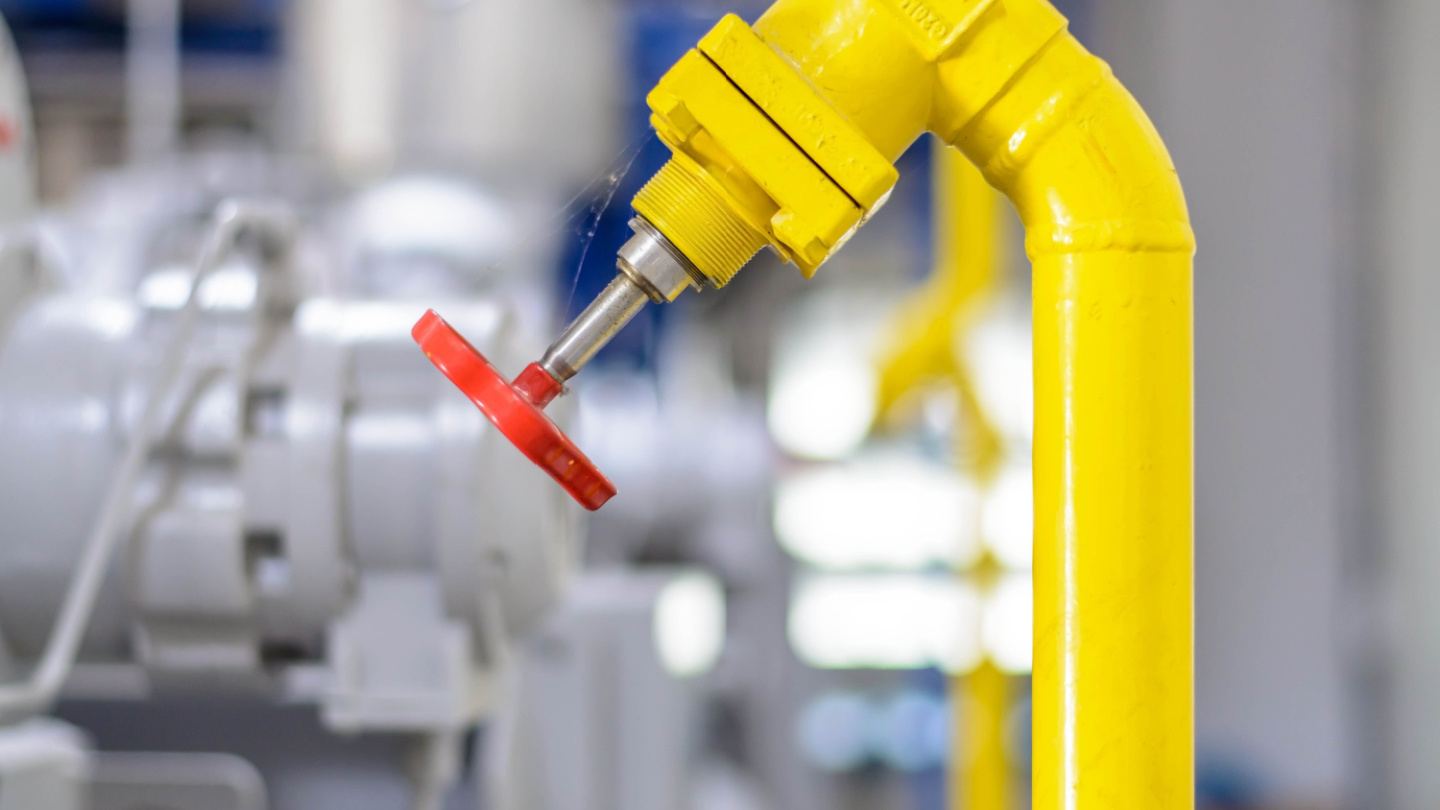 A consortium comprising Orascom Construction and Metito has won a major water project valued at up to $2.4bn in Abu Dhabi, the United Arab Emirates (UAE).
The large-scale seawater treatment and water transportation project development will be carried out in partnership with both the Abu Dhabi National Oil Company (ADNOC) and Abu Dhabi National Energy Company (TAQA).
The project will be funded through a special purpose vehicle (SPV) on a build, own, operate, and transfer model for the next three decades.
ADNOC and TAQA will hold a joint 51% stake in the SPV while Orascom Construction and Metito will own 49%, with an even split of 24.5% each.
The development includes the construction of a greenfield seawater nanofiltration plant. The facility will have a treatment capacity of over 110 million imperial gallons per day.
In addition, the project includes seawater intake and outfall facilities, pumping stations, a 75km water transmission pipeline, and a 230km infield distribution network.
These facilities will support reservoir pressure maintenance in the Bab and Bu Hasa fields in Abu Dhabi.
The project aims to replace aquifer water injection systems that are currently used for reservoir pressure maintenance in the ADNOC's onshore oil fields.
Furthermore, it will improve energy efficiency by up to 30% and reduce the ADNOC's environmental impact when compared to its existing injection system.
Orascom Construction CEO Osama Bishai said: "We are proud to partner with ADNOC and TAQA to deliver a project that is key to the sustainable development of the UAE's oil and gas sector. We started our focus on important water projects over a decade ago and have since played a major role in undertaking some of the most complex projects in this sector.
"We are also very pleased to strengthen our presence in the UAE as we continue to target strategic projects in the region across sectors in which we have developed strong expertise. This project also plays a key role in our growth strategy to pursue infrastructure investments that provide both construction opportunities and long-term recurring income."