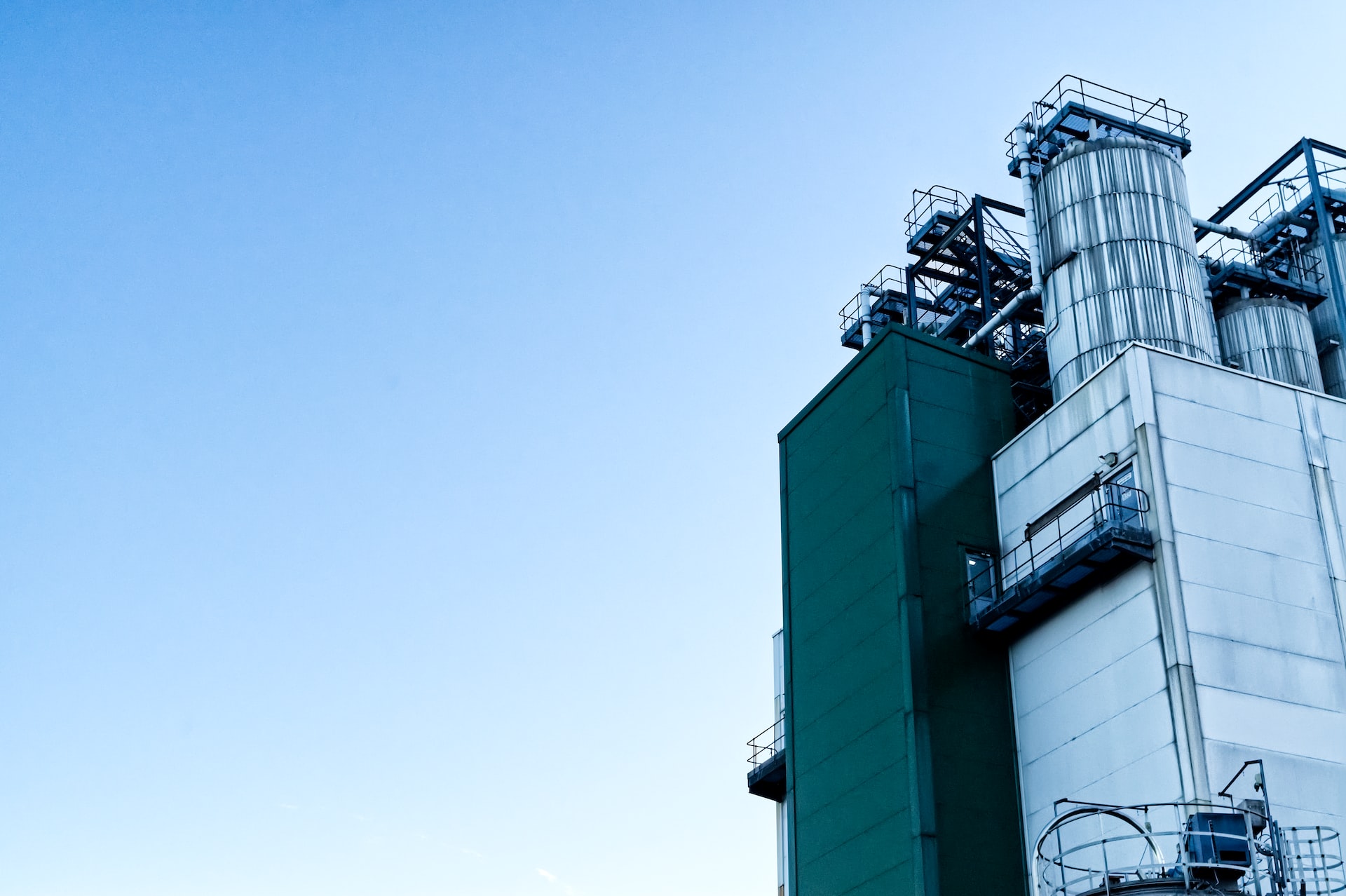 Indian engineering, procurement, and construction (EPC) and project manager Nuberg EPC has secured a sulphuric acid plant project in the Czech Republic.
Spolana, a chemical manufacturer, owns the project. It is located in Neratovice, the Czech Republic and has a capacity to produce 550 tonne per day (tpd) of sulphuric acid.
Sulphuric acid will be used for petrochemical and fertiliser purposes, extraction and processing of certain ores and minerals, the production of batteries, and the etching of surfaces.
Nuberg EPC aims to carry out the project using the most recent Double Conversion Double Absorption (DCDA) technology.
The plant, including project stages 1, 2, and 3, is anticipated to be delivered in three years. The project is being delivered by the company on EPC based contract including the technology.
Nuberg EPC CMD A K Tyagi said: "This undertaking illustrates Nuberg's competency of combining intelligence and knowledge in terms of Engineering aspects. It is a pleasure that Spolana has chosen our EPC services for this project.
"Nuberg EPC's scope of services includes Process Design & Technology including Product and Technology Development, in-house as well as with Third Party Licensors, Process Know-how & Licensing, Basic Engineering, Front End Engineering Design (FEED), Residual Detailed Engineering, Procurement, Construction Management, Operation & Maintenance, Detailed Engineering, Project Management, Commissioning, EPC Solutions, Heavy Fabrication, and start-up of the plant."
Recently, Nuberg EPC has been awarded several projects including the sulphuric acid project in Egypt, Ethiopia, the Hydrogen Peroxide Plant in Uzbekistan and more.