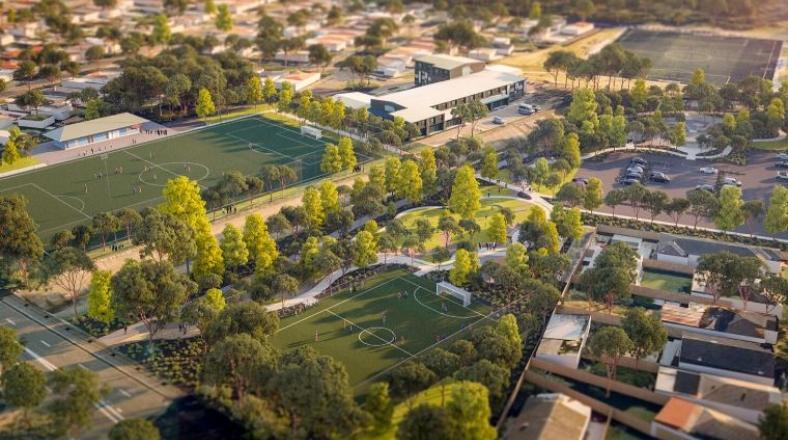 The state government of New South Wales (NSW) in Australia is set to launch the tender for the construction of the A$2.6bn ($1.6bn) M6 Stage 1 project.
The M6 Stage 1 project aims to deliver the missing link from Sydney's south to the wider Sydney motorway network, allowing motorists to bypass up to 23 sets of traffic lights on the Princes Highway.
Expected to create around 5,300 jobs, the M6 Stage 1 project will connect President Avenue at Kogarah to the New M5 at Arncliffe.
New South Wales Minister for Roads Andrew Constance said: "We know many workers, contractors and sub-contractors are doing it tough during this challenging period, and the start of works on the M6 Stage 1 will be a major boost for the construction industry.
"In NSW there are almost 400,000 people employed in property and construction, and we are committed to keeping as many of them in work as possible."
The shortlisted applicants from Expressions of Interest launched in 2019, to design and construct the M6 Stage 1 project, are planned to be invited to tender.
The selected applicants include Acciona-Samsung Joint Venture comprising Acciona Construction Australia and Samsung C&T; Gamuda-BMD Joint Venture comprising Gamuda Berhad t/as Gamuda (Australia) Branch and B.M.D. Constructions; and CPB–Ghella Joint Venture involving CPB Contractors and Ghell.
Additionally, an A$20m ($12.7m) upgrade of recreational facilities at local parks at Rockdale and Brighton-Le-Sands is planned to commence in mid-2020.
Constance added: "We've now received final approval from Bayside Council to start work on upgrades to Ador Park and McCarthy Reserve at Rockdale and Brighton Memorial Playing Fields at Brighton-Le-Sands, which is great news for our community.
"The new recreational facilities at Rockdale and Brighton-Le-Sands will include the creation of new grass and synthetic playing fields, amenities buildings, more car parking spaces, and a new skate park and play areas.
"Thanks to close collaboration with the community and stakeholders, work is set to start in the middle of this year and finish by the end of 2021, well before significant work begins on the motorway, so local sporting teams will be less disrupted."
———————————————————————————————————————-
The M6 Stage 1 project will connect Sydney's south, creating around 5,300 jobs. (Credit: NSW Government)