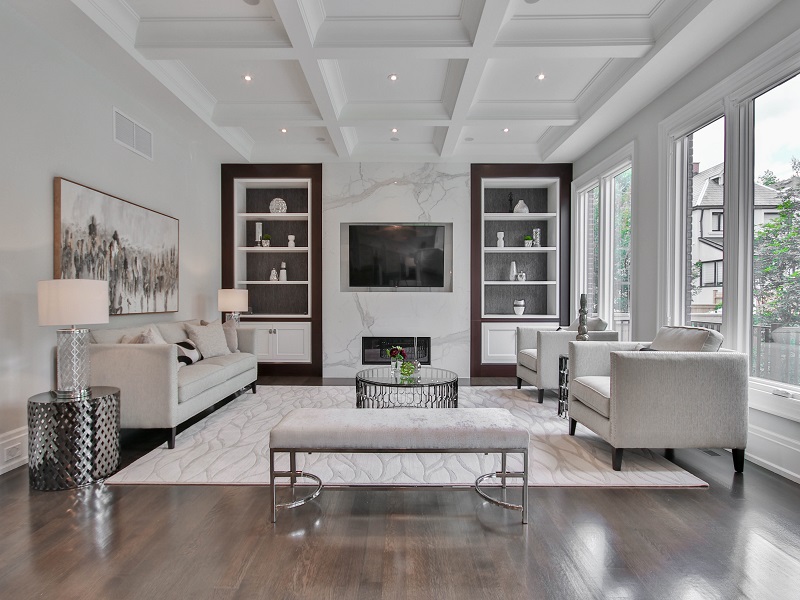 The Government of New South Wales in Australia has appointed a consortium to deliver the $230m renewal scheme of Elizabeth Street in Redfern.
The consortium includes Bridge Housing, and national infrastructure developer Capella Capital.
NSW Minister for Planning and Minister for Homes Anthony Roberts said the project would see around 300 new homes being constructed, including more than 100 social housing dwellings and a new 3,500m² community facility.
Roberts added: "We're transforming Sydney's inner city to deliver multiple benefits to the local community, including much-needed new housing close to jobs, public transport and open space."
He further added: "Land and Housing Corporation (LAHC) is proud to be partnering with Bridge Housing and Capella Capital on this project, demonstrating the NSW Government's commitment to working with the community housing sector to leverage private capital and expertise that delivers a diverse mix of housing and benefits for the Redfern-Waterloo community."
The proposed project is opposite Redfern Oval, within walking distance of several train stations.
With a modern design and quality features, the project will be aligned with the evolving look, feel and culture of the local area.
In addition to over 100 social homes, the project also envisages affordable homes, homes for key workers, disability support units and private homes.
Minister for Families and Communities, and Minister for Disability Services, Natasha Maclaren-Jones said: "The new social homes to be delivered at Redfern will be used to accommodate local relocations from the planned renewal of the Waterloo Estate, supporting greater connection to Country for Aboriginal residents and the broader community."
Bridge Housing has been chosen as the project developer in collaboration with Capella Capital.
Bridge Housing CEO Rebecca Pinkstone said: "The development will become a blueprint for how the community housing sector, working in partnership with government, institutional investors, commercial lenders and the private sector, can deliver social and affordable housing at scale.
"With thirty years experience in the delivery of quality housing and services, Bridge Housing is uniquely positioned to deliver affordable housing designed for the local community. The development will provide a template for how large-scale development can be undertaken to support a diverse and vibrant city."
Construction of the project is expected to begin in 2025. It will create more than 700 jobs during the development phase of the project, which is subject to planning approval.