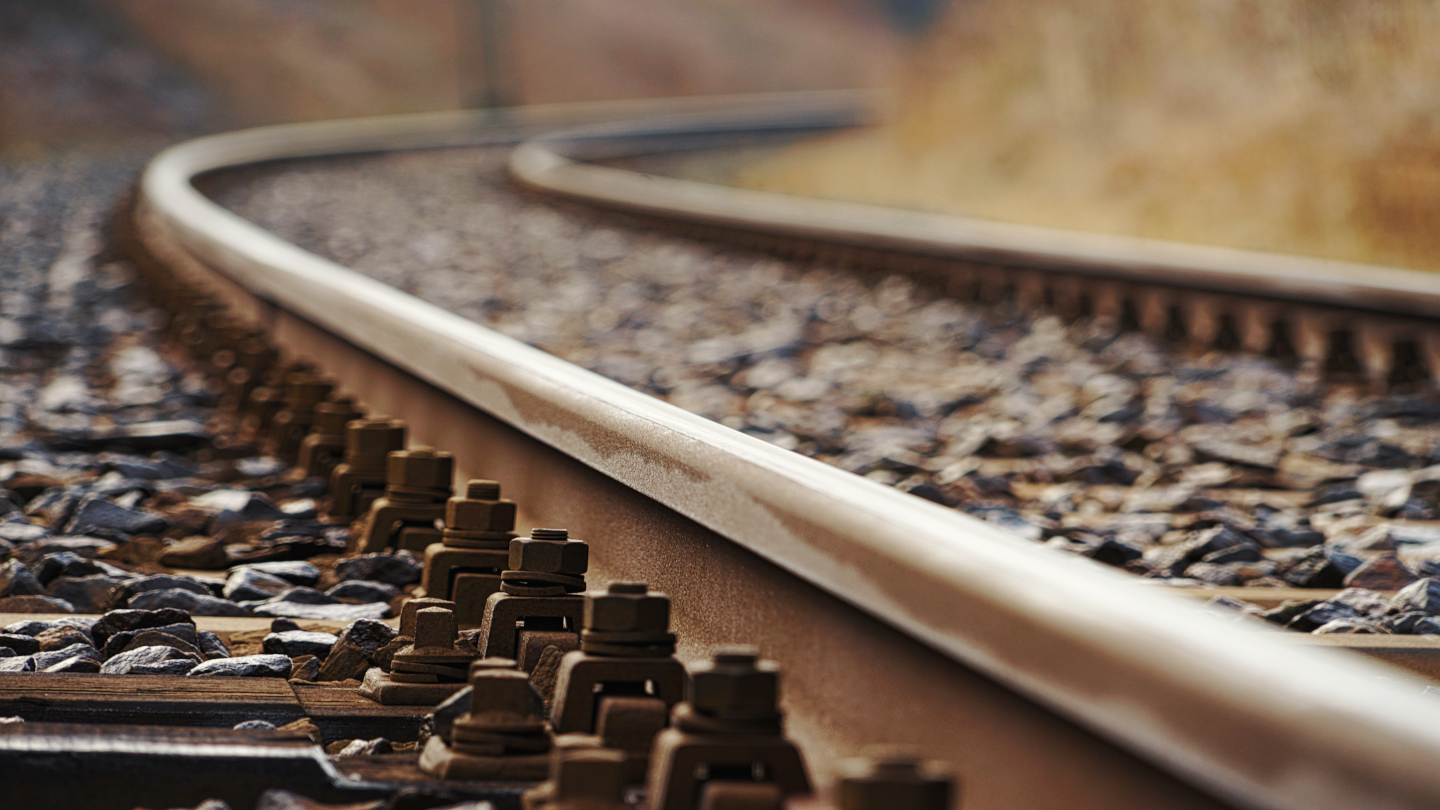 The Network Planning Group (NPG) under the Prime Minister Gati Shakti (PM Gati Shakti) scheme has approved four railway infrastructure projects in India during its 46th session last week.
As part of the meeting, the four projects undertaken by the Ministry of Railway were examined and recommended by the NPG to enhance logistic efficiency in the country.
The four railway projects include the 131km-long Jaipur-Sawai Madhopur broad-gauge (BG) double line in Rajasthan, a 53km-long new BG line between Anand Nagar Ghughuli via Maharajganj in Uttar Pradesh, a 116km-long Junagarh- Nabarangpur new BG line in Odisha and a provision for automatic block signalling on freight dense high utilization network on the Western Railway.
A press statement by the Ministry of Commerce and Industry said: "These projects will be developed in tandem with the PM GatiShakti Principles using the integrated and holistic approach.
"These projects will also provide multimodal connectivity, seamless movement of goods and passengers as well as increase logistics efficiency across the country".
The PM Gati Shakti is a National Master Plan which was introduced in October 2021 with the goal of creating an integrated and planned infrastructure to lower logistics costs.
The 46th session was presided over by Department for Promotion of Industry and Internal Trade (DPIIT) special secretary (logistics division) Sumita Dawra along with other officials from various ministries and departments.