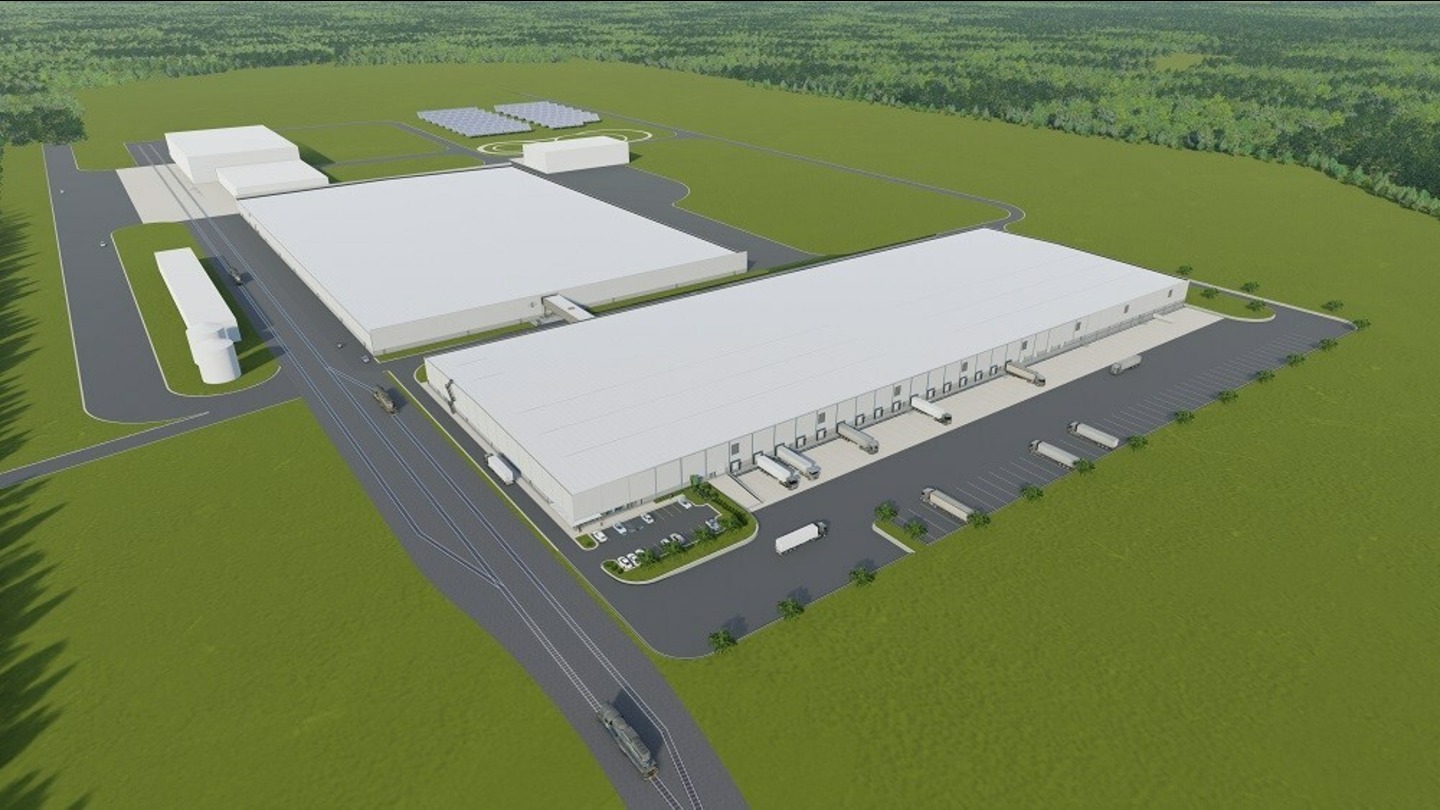 Tyre manufacturing company Nokian Tyres has commenced the construction of a finished goods warehouse at its production campus in Dayton, Tennessee, US.
This warehouse facility, with a capacity to hold around 600,000 tyres, is expected to be ready for use by mid-2024.
Nokian Tyres and BC Construction Group, the design-build construction firm appointed for this project, have broken ground on the 350,000ft² warehouse earlier this month.
The warehouse facility is designed by Georgia-based Pieper O'Brien Herr Architects.
Faithful+Gould will offer project management services for the facility.
The new warehouse will be located next to Nokian Tyres' Dayton facility, which is doubling production to up to four million tyres per year by 2024.
The firm is also recruiting 125 team members, taking the total staff at the southeast Tennessee campus to 475.
Nokian Tyres Passenger Car and LT Tires vice-president Tommi Heinonen said: "As Nokian Tyres grows in Southeast Tennessee and throughout North America, this storage warehouse will help us manage the increased volume of tyres flowing to our customers. It's another step forward in our quest to deliver safe, sustainable tyres for North American drivers."
BC Construction Group president Chris Burns said: "As this marks our 14th tyre facility build, we are proud to contribute our unique understanding and experience to this strategically important facility for Nokian Tyres.
"While we are a national company, BC Construction has a long resume of projects in the state of Tennessee, and we are always pleased to strengthen our ties to the community and our partners who work with us there."
The warehouse will serve as a high-tech addition to the firm's Dayton factory.
Automated conveyors will deliver tyres from the factory to the warehouse through an overhead bridge that links these buildings.
These tyres will then be automatically put into steel storage racks in the warehouse.
The latest warehouse will join Nokian Tyres' network of nine warehouses in the US and Canada.
Nokian Tyres opened its Dayton Factory in the fourth quarter of 2019 and commenced commercial production in early 2020.