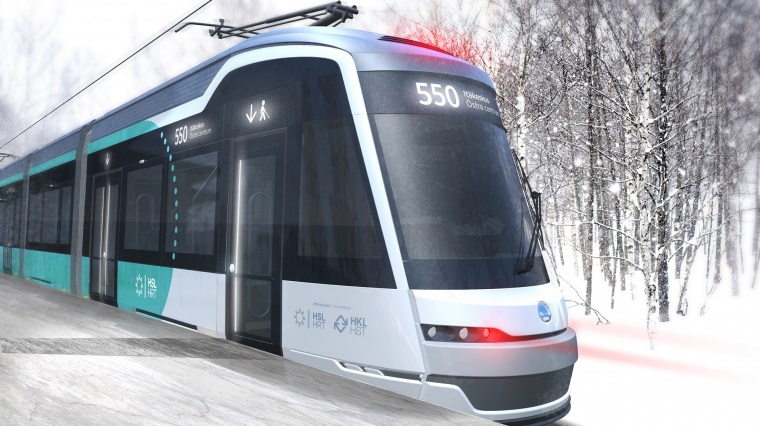 The Nordic Investment Bank (NIB) has agreed to provide a loan of €68m to the Klaipėda State Seaport Authority for the expansion of the port of Klaipėda in Lithuania.
The 19-year credit facility will help in the reconstruction of several quays at the port of Klaipėda. The refurbishment includes the extension of quay walls and increasing quay depth allowing access for larger ships.
In February this year, Klaipėda State Seaport Authority had signed a contract with UAB 'SwecoLietuva' for designing services to deepen the internal part of the seaport's canal by up to 15m.
The larger depth is necessary to increase the safety of large vessels at the port and to improve the effectiveness of the transport chain.
Increase in depth could directly increase the port's annual capacity could also increase by 29% or 19.1 million tonnes more than the current capacity in relation to the project.
The total investment for the project costs around €136m and the refurbishment is scheduled for completion by the end of 2023.
Nordic Investment Bank president and CEO Henrik Normann said: "Ensuring seaport operational efficiency is vital for the Lithuanian economy. Investments in infrastructure modernisation will support the port's growth and boost productivity in our member country."
Considered to play an in important role in Lithuania's transit policy, the Port of Klaipėda is one of the major harbours in the region and has become one of the largest ports by turnover in the Baltics in the recent years. Last year, the seaport is said to have handled 46.3 million tonnes of cargo.
In December 2018, NIB had agreed to provide a loan of €50m to UAB Lidl Lietuva to expand its store network in Lithuania.
Lidl was operating 35 stores and one warehouse in the country and had a market share of 6.5%. The company plans to expand in the country in the coming years.
The retailer plans to build its stores as per its energy efficiency measures and will include automated building controls and heat recovery in the ventilation systems.
——————————————————————————————————————————————————-
Image: Port of Klaipėda. (Credit: Nordic Investment Bank/Andrius Pelakauskas.)