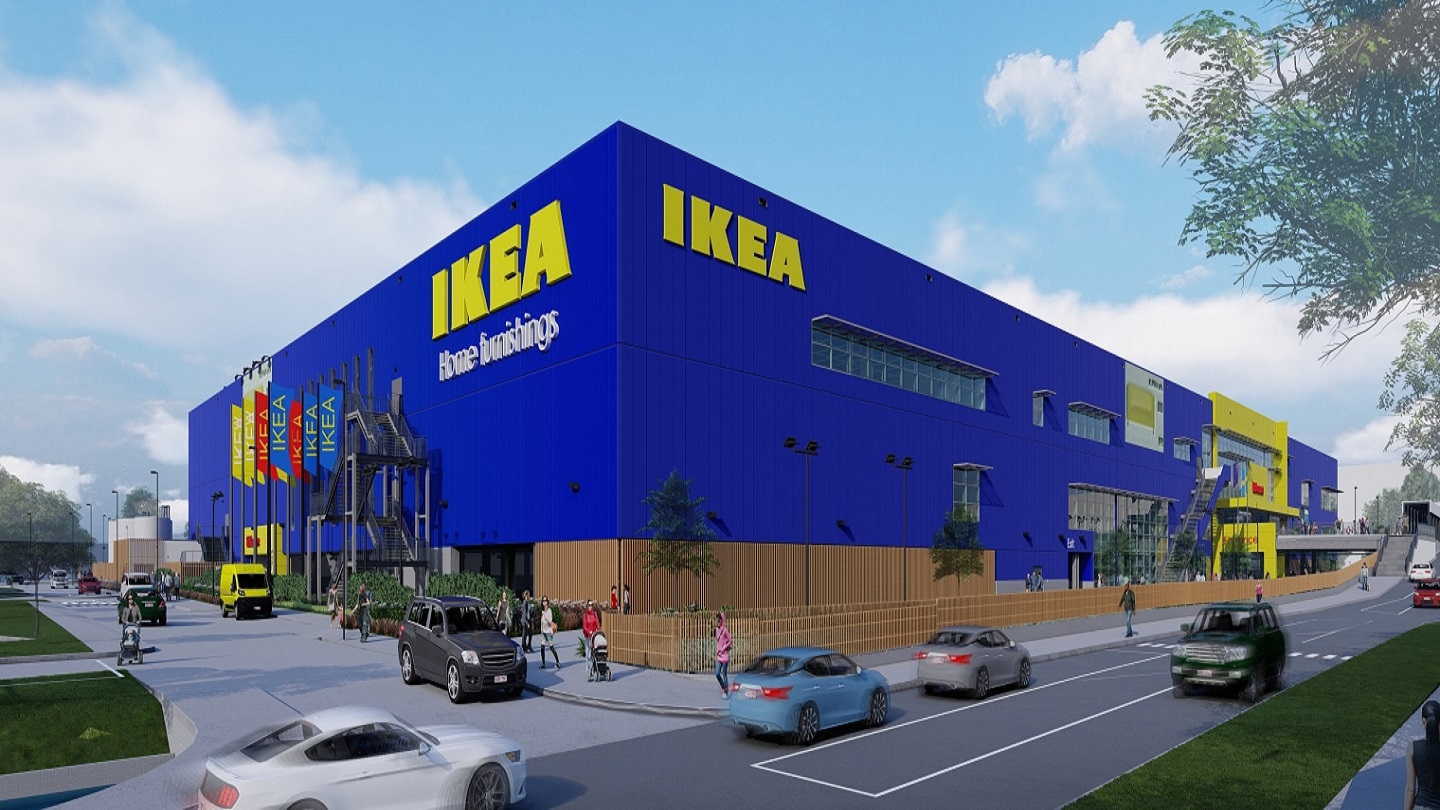 IKEA retailer Ingka Group has announced the start of construction works on New Zealand's first IKEA store at Sylvia Park in Auckland.
Spread across two levels, the 34,000m² store will have three floors and a ground-level car park.
It will have its own entry and exit points while also being connected to the Sylvia Park retail precinct.
In December 2021, IKEA New Zealand agreed to purchase 3.2ha of land in Te Ahoterangi Rise from Sylvia Park owner Kiwi Property.
Naylor Love was appointed construction project manager of the site, which was designed by Australian architects.
The store will feature a Swedish restaurant and bistro serving dishes such as meatballs and hot dogs, with plant-based alternatives available.
It will focus on sustainability, with plans to achieve an NZ 5 Green Star rating using solar panels, electric vehicle chargers, and 100% LED lighting.
The construction of the first IKEA store in New Zealand aligns with Ingka Group's global strategy of omnichannel growth and expansion.
The company is investing in new locations in Spain and expanding in London, UK, as well as increasing its presence across Austria.
Ingka Group IKEA head of retail Tolga Öncü said: "New Zealand felt like a missing piece for IKEA and I am so pleased that, thanks to the support of the many involved, we are now able to start changing that. We are humbled by the interest shown in IKEA and our home furnishing solutions and will do our absolute best to live up to such expectations."
IKEA New Zealand and Australia CEO and CSO Mirja Viinanen confirmed that the store will offer both physical and online shopping options.
The store is anticipated to open in late 2025.