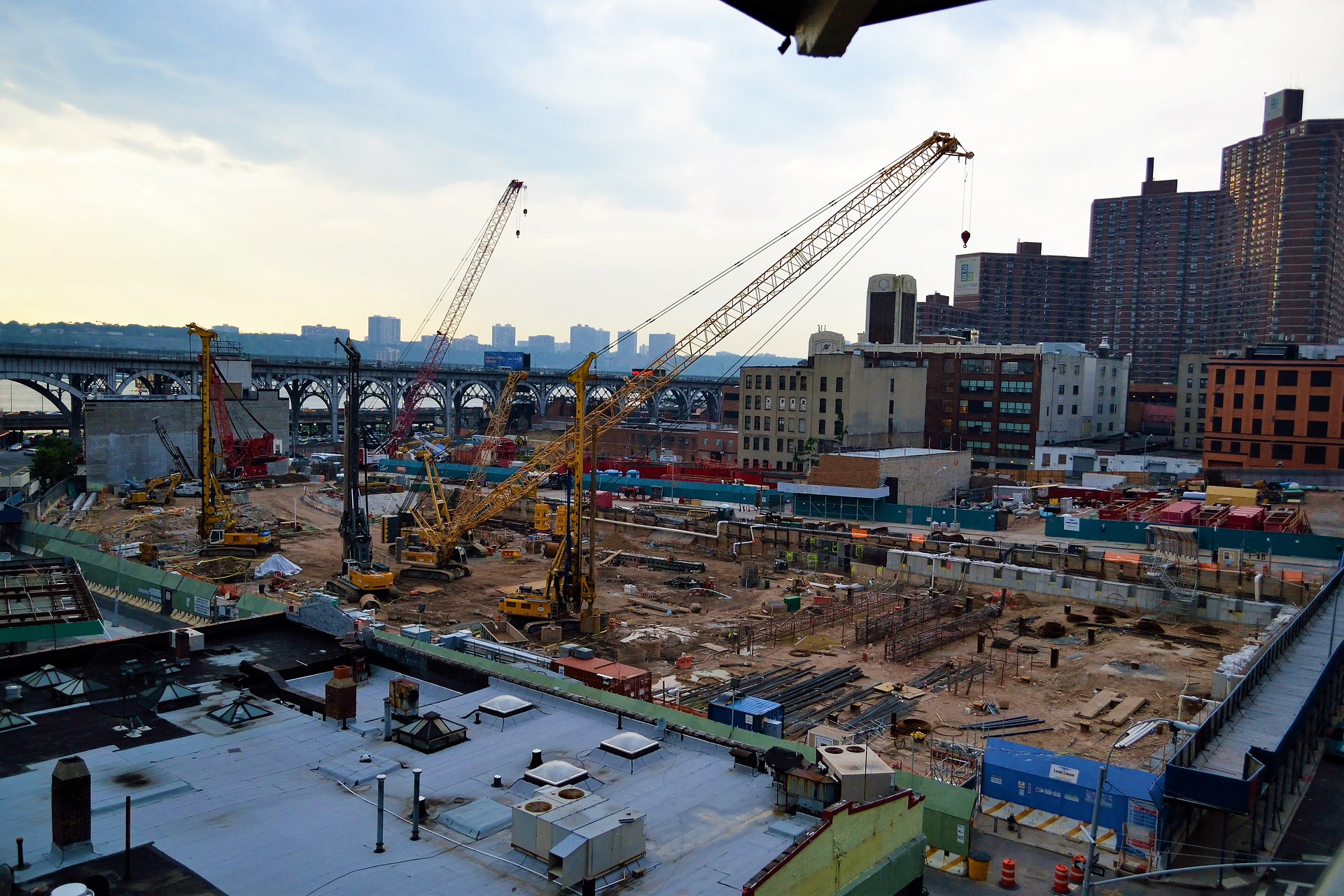 New York Governor Andrew Cuomo has announced the ground-breaking for the century old National Urban League's new headquarters in Harlem. 
Called the Urban League Empowerment Center, the new headquarters is located on 125th Street between Adam Clayton Powell, Jr. Boulevard and Lenox Avenue. 
It will include the Urban Civil Rights Museum Experience (New York's first civil rights museum which reveals the story of civil rights advocacy in the north) and the National Urban League Institute for Race, Equity and Justice, along with 170 affordable housing units, and retail and office space. 
Governor Cuomo stated: "For more than a century, the National Urban League has been vital in supporting the advancement of Black Americans and other historically underrepresented groups in New York State and across America, and has been particularly critical in helping get shots in arms as the state expands its vaccination effort. This project exemplifies the League's mission that began more than a century ago in the same Harlem neighbourhood, offering community support and education through affordable housing, lower-cost office space, and the state's first museum dedicated to civil rights history." 
National Urban League president and CEO Marc H. Morial said: "New York City is where we were born, and I am proud that New York City is where we will stay. I am even more excited about the neighbourhood economic development our new home represents. With affordable office space for non-profit organisations like One Hundred Black Men of New York, the United Negro College Fund New York, and the Harlem-based Jazzmobile, the Empowerment Center will be a hub and a catalyst for enterprise, creativity, activism and advocacy." 
The $242m project will see the National Urban League construct a national headquarters in the same neighbourhood where it was established in 1910 by Ruth Standish Baldwin and George Edmund Haynes. 
The project will provide below-market-rate office space to non-profit groups such as the United Negro College Fund, the New York chapter of 100 Black Men of America, and the Harlem-based Jazzmobile. 
Retail and Class A office space will be rented out to those who provide jobs and resources for the neighbourhood, while the retail section will be taken over by Target and Trader Joe's. 
The National Urban League's multi-million-dollar project is being financed by New York State Homes and Community Renewal, along with grants from Empire State Development. 
Other partners in funding include the New York City Economic Development Corporation, the Upper Manhattan Empowerment Zone, BRP Companies, Goldman Sachs Urban Investment Group, Taconic Investment Partners, Dabar Development Partners, Harlem Community Development Corporation, L+M Development Partners, and the Prusik Group. 
New York State Homes and Community Renewal commissioner RuthAnne Visnauskas said: "The start of construction on the $242m Urban League Empowerment Center represents New York's dedication to continuing the fight for equity, fair housing and social justice while honouring the legacy of the Civil Rights movement. Located in the heart of the historic Harlem neighbourhood, the development will offer 170 much-needed affordable homes for New Yorkers, including supportive apartments for young adults transitioning from foster care." 
Senator Brian Benjamin said: "The new Urban League Headquarters will be a proud achievement for New York State. It will provide space for community groups, affordable housing and retail stores – but most importantly it gives all of us a unique museum where we can respectfully remember civil rights struggles and celebrate important victories."
————————————————————————————————-
Called the Urban League Empowerment Center, the new headquarters is located on 125th Street between Adam Clayton Powell, Jr. Boulevard and Lenox Avenue. Credit: F. Muhammad/Pixabay.