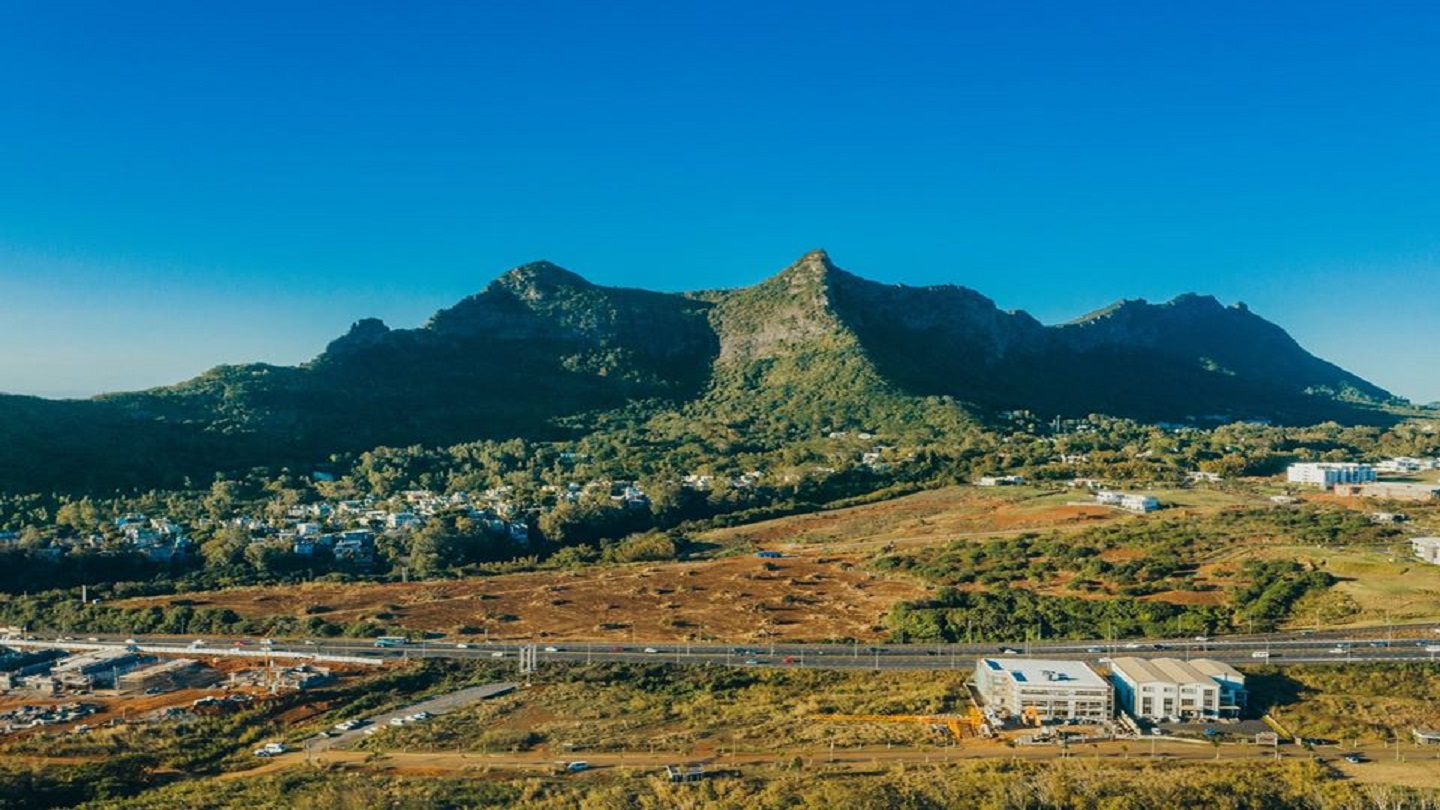 Officials from the US and Mauritius have celebrated the ground-breaking of the new US Embassy multibuilding compound in Port Louis, Mauritius.
Attendees of the ceremony included Mauritius' Prime Minister Pravind Kumar Jugnauth, US Deputy Secretary of State for Management and Resources Richard Verma and the US' ambassador to Mauritius, Henry Jardine, with representatives from the US Mission in Mauritius, the US State Department's Bureau of Overseas Buildings Operations (OBO), as well as other officials.
The event demonstrated a commitment to strengthening the relationship between the nations.
Richärd Kennedy Architects is the design architect for the project, BL Harbert International is the design-build contractor and Page of Washington DC is the architect and engineer of record.
The design of the new embassy takes inspiration from the island's unique history and natural beauty.
It features advanced energy-saving and sustainability strategies to minimise environmental impact, enhance building performance, and promote self-sufficiency.
The embassy will be used as a secure, sustainable, and modern platform to better serve both American and Mauritian citizens.
The US government is investing more than $250m in the planning, design, and construction of the embassy.
In 2020, the government also bought 47,600m² of land in the Moka Smart City in Mauritius for the new building.
The OBO is managing the embassy's design and construction. It has been responsible for completing 176 new diplomatic facilities since the inception of its Capital Security Construction Program in 1999.
Currently, the OBO has over 50 active projects in the design or construction phase worldwide.