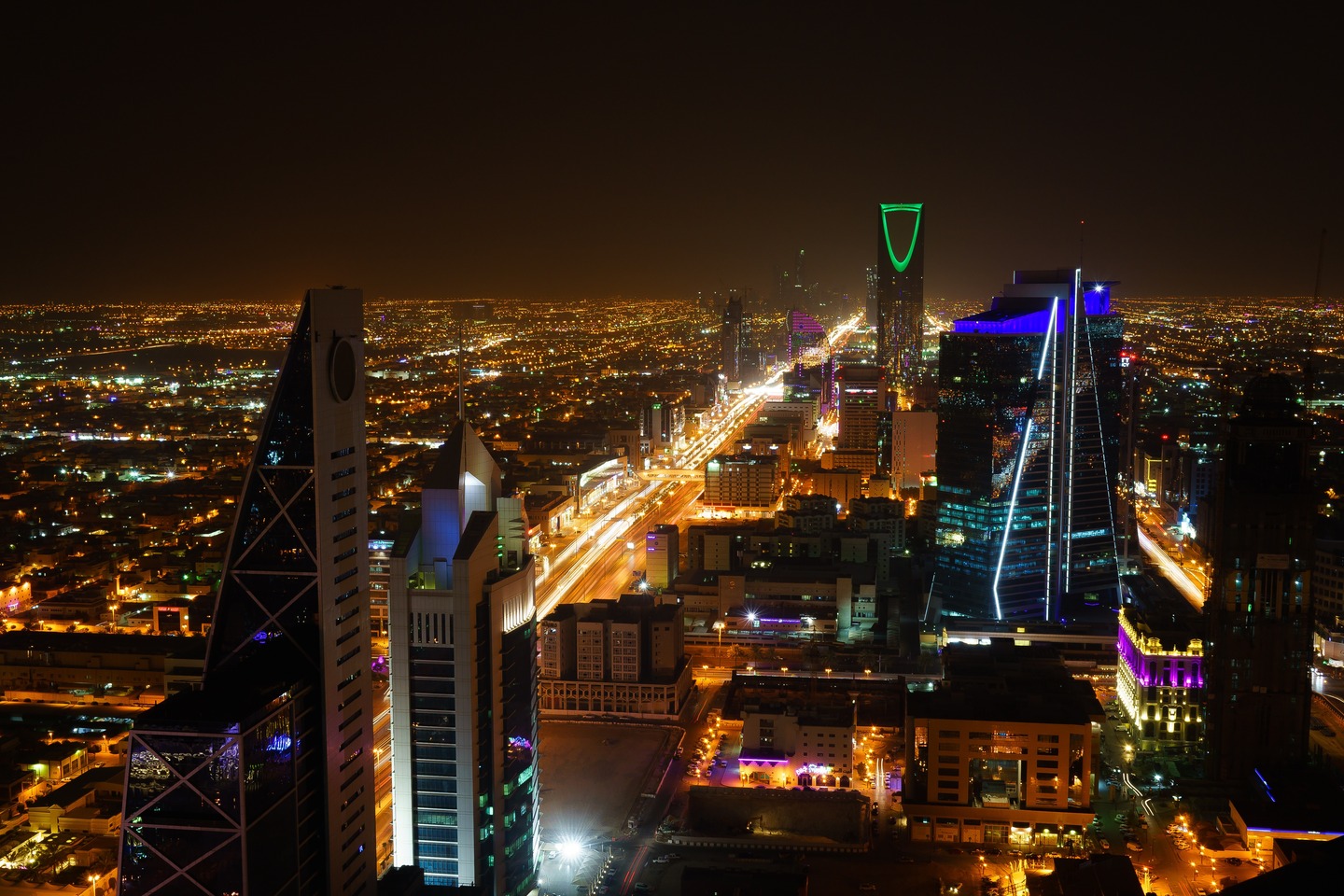 The Government of Saudi Arabia has announced the launch of the New Murabba Development Company (NMDC) to develop what is claimed to be the world's largest modern downtown in Riyadh, Saudi Arabia.
The new downtown project will be located at the intersection of King Salman and King Khalid roads to the northwest of the Saudi capital city, stretching over 19km². 
To be built around the concept of sustainability, the New Murabba project will feature green areas and walking and cycling paths to promote healthy, active lifestyles and community activities.
The project will also have a museum, a technology and design university, an immersive multipurpose theatre, and over 80 cultural and entertainment facilities.
It will provide over 25 million square metres of floor plan, with over 104,000 residential units, 9,000 hotel rooms, retail space of over 980,000m² in addition to 620,000m² of leisure assets, 1.4 million square metres of office space, and 1.8 million square metres for community facilities.
The new Murabba project will have its internal transport system.
The Riyadh airport will be approximately a 20-minute drive from the project, which is slated for completion in 2030, stated the Saudi Press Agency.
Saudi Crown Prince, Prime Minister and New Murabba Development Company chairman Prince Mohammad bin Salman bin Abdulaziz said: "The launch of NMDC is part of PIF's [Public Investment Fund] strategy to unlock the capabilities of promising sectors, enable the private sector and increase local content, contribute to the development of real estate projects and the local infrastructure, and diversify sources of income for the Saudi economy."
The New Murabba Development Company will develop and construct Mukaab, an iconic structure featuring modern technologies.
This Najdi architectural style-inspired structure will comprise a tower atop a spiralling base and a two million m2 floor space providing a variety of shopping, cultural, and tourist attractions.
Mukaab will also offer residential and hotel facilities, office space, and recreational amenities.