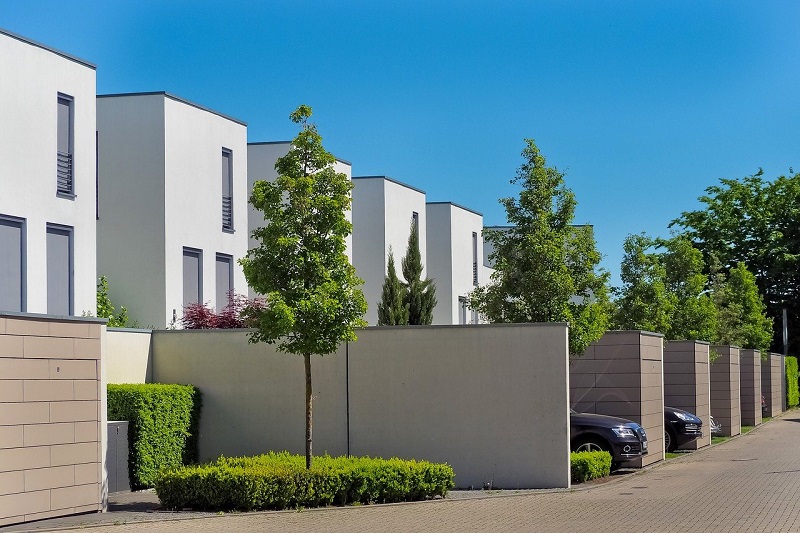 US-based New City Development is set to collaborate with Formation Properties and housing developer Pulte Home for a new a $300m mixed-use project in Plainfield.
The new community, named Hobbs Station, is planned to be constructed in several phases.
Apart from retail, residential and restaurant space, the development will offer build-to-suit office space and logistics.
Set to be located on a 125-acre site off US Highway 40, the project's initial phase will comprise 300 apartments with street-level commercial space of 30,000ft², 99 single-family homes and logistics space occupying 500,000ft² area.
Residential amenities to be offered in this phase include a fitness center, remote workspaces, pool, and different open green spaces.
The development team is set to make investment in local infrastructure as part of the project. This includes a two-mile extension of the Vandalia Trail across the site's southern boundary.
New City Development founder and president Isaac Bamgbose was quoted by Inside INdiana Business as saying: "We have designed Hobbs Station to represent what we all love about Plainfield, a place that is both grounded and full of ambition.
"We respect the deep roots and strong legacy of growth, family, and commerce as key elements that define the town today. It is those key elements that will help to attract and retain the talented and diverse community members of tomorrow."
Phase I construction works are expected to commence this year.
The development will feature 240 single-family homes, 650 multifamily units, retail and restaurant space of 70,000ft², among others, at full build-out.
The project will feature 240 single-family homes. Credit: Hands off my tags! Michael Gaida from Pixabay.