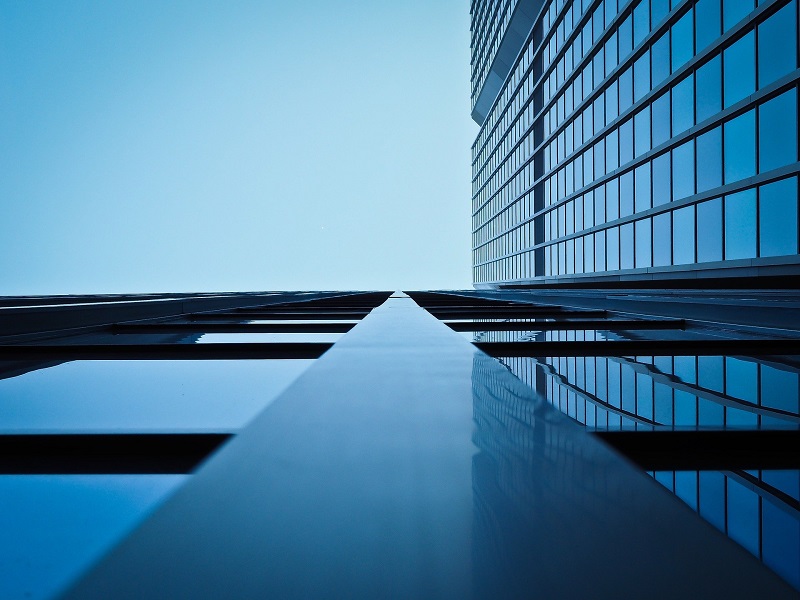 Network Space has submitted a planning application to the St Helens Borough Council in the UK for a £54m glass research and innovation facility.
The 160,000ft2 facility will be developed for Glass Futures.
Claimed to serve as the world's first openly accessible, multi-disciplinary experimental glass melting facility, it will be used for industry and government-backed research and development projects to reduce carbon footprint of glass production.
The facility will also a serve as a platform for the industry to test its ideas, either as collaborative or individual effort.
This project is being funded by a mix of public and private investments.
It secured £15m UKRI grant for the installation of an experimental furnace and infrastructure that can produce 30 tonnes of glass daily.
Network Space, which is the landowner and developer of the project, will secure private sector investment for construction costs.
It will also secure a grant of £9m from the Liverpool City Region Combined Authority.
Companies in the glass sector will provide £20m support to the project in the form of resources, time and equipment.
The project will create not only 80 permanent jobs but will also provide apprenticeships, training and general up-skilling in the glass sector.
It is expected to attract investments to the region as international glass companies would channelise their resources to be located within geographical reach of the facility.
Network Space development director Catherine Chilvers said: "As landowner and developer, we have worked in partnership with St Helen's Council and Glass Futures over the past two years to rapidly progress the design and development of this transformational project for the Borough and in doing so, have established a hugely effective public/private sector delivery model.
"The submitted planning proposals will regenerate the former United Glassworks site and enable Government and industry led research activity and training opportunities. The facility will create new jobs and support the transition of R&D to commercial applications, acting as a catalyst for further economic growth within St Helens."
For the first stage of the project, construction company Bowmer + Kirkland has been appointed as the contractor following an open procurement process that was managed via the North West Construction Hub.
————————————————————————————————————————————–
This project is being funded by a mix of public and private investments. (Credit: Michael Gaida from Pixabay )