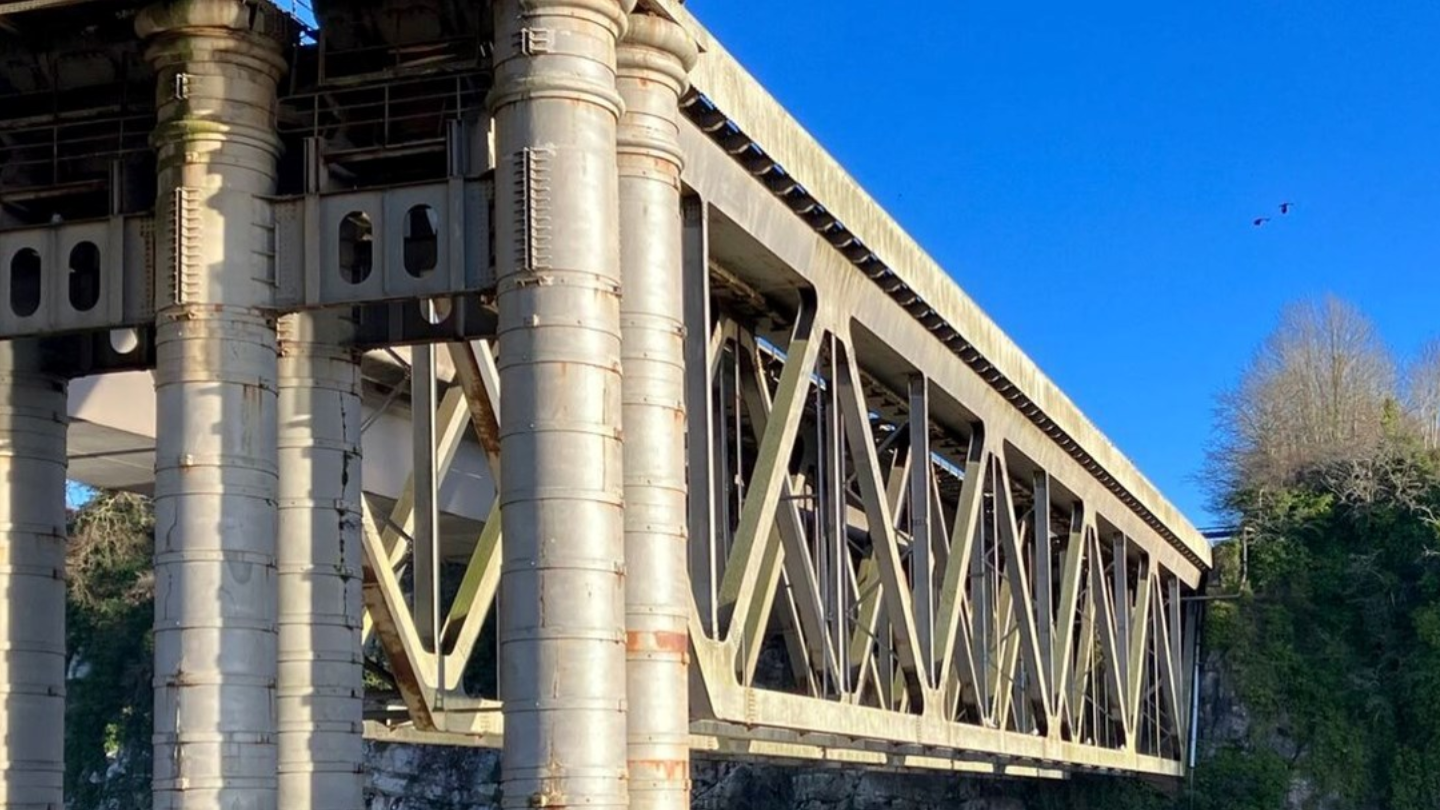 UK-based Network Rail has embarked on the upgrade of a 170-year-old Chepstow Viaduct over the river Wye in Wales.
Renovation of the Grade II-listed bridge, designed by Brunel, will entail a £4.6m investment.
Upgrades include steelwork and masonry repairs, as well as waterproofing.
The abutments on the viaduct will also be reinforced and rebuilt as part of the project.  
Both passenger and freight trains use Chepstow Viaduct to pass over the river Wye between South Wales and the West Country, Midlands and the north of England.
The viaduct was opened in 1852 and its original tubular supports are still intact, even though most of the structure has since been altered.
It is said to serve as the basis of design for the Royal Albert Bridge that connects Devon and Cornwall.
The bridge's overhaul forms part of Network Rail's broader work package on the Wales and Borders route.
Meanwhile, resilience upgrades are already being carried out towards Lydney under the Severn Estuary Resilience Programme.
Network Rail scheme project manager Lee Ackerman said: "It's a privilege to be upgrading a historic piece of railway engineering. This bridge has played an important role in linking Wales and England for more than 150 years, and we plan on ensuring that it can continue to do that for many more to come.   
"As always, we are aiming to complete this project as safely and as quickly as possible while keeping disruption to an absolute minimum."