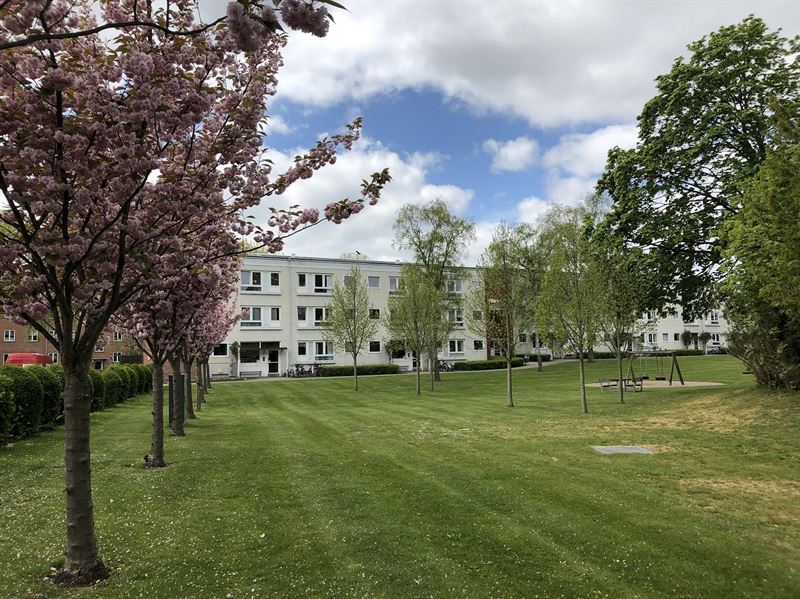 Swedish construction company NCC has secured a contract worth $41.75m (SEK360m) to refurbish 210 rental apartments in Herlev, near Copenhagen, Denmark.
Located in the Höjbjerg Vänge district in Herlev, the residential units include 22 buildings constructed in 1950s comprising approximately 525 rental apartments.
Work on the refurbishment project is planned to be completed in three phases, and NCC is assigned for work on the second phase on behalf of the housing company DAB.
The scope of work under the contract involves refurbishment and remodelling, as well as replacing windows and doors, a number of new kitchens and bathrooms and new roofing and balconies.
Construction work on the project is scheduled to commence in summer this year with completion planned in May 2024.
DAB construction manager Steen Ejsing said: "The plan for Höjbjerg Vänge is a great example of how the architecture and energy efficiency of our older housing stock can be adapted, and how the original values and intentions of the area can be maintained.
"Through several earlier projects, we have learned that NCC understands the importance of this and we look forward to this cooperation."
Recently, the construction company was appointed by Uppsala Vatten to upgrade and modernise the Kungsängsverket treatment plant in Uppsala.
The sewage plant upgrade project in Uppsala will help meet the region's population growth and serve the requirements for efficient and robust sewage treatment.
NCC was responsible for the construction of a new facility for pre-treatment that will replace an existing facility, as well as building two new treatment tanks in the same location.
———————————————————————————————————————
Rendering of the rental apartments in Herlev, Denmark. Credit: NCC.