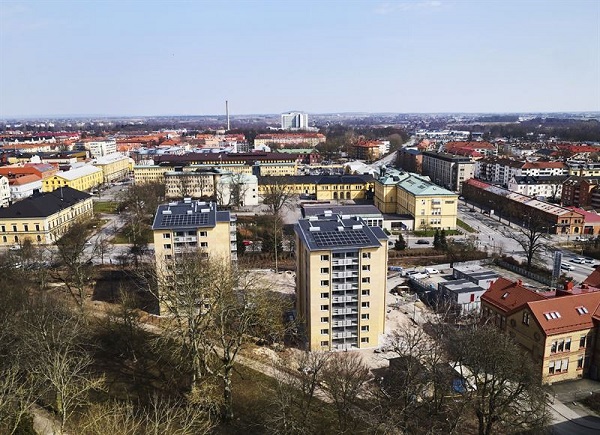 NCC has secured a contract from Kristianstad Municipality in Sweden to build a new pumping station for storm and soil water from the central, low-lying parts of the municipality.
The pumping station is expected to play an important role in protecting the city from flooding.
This design-build contract carries a value of approximately $23m (SEK240m).
Kristianstad Municipality technical services department project manager Mårten Svensson said: "The pumping station is essential to protect central Kristianstad from flooding. It is an advanced project and the contractor will confront many challenges."
The current pumping station, which has been operating for more than eight decades, has reached the end of its service life.
The new pumping station will have a total pumping capacity of 10m3 per second.
This contract also includes building a new waterway to the pumping station from the current intake dam.
During the full construction period, the old pumping station will remain operational.
NCC Infrastructure production manager Christer Stenson said: "The construction of the new pumping station is complicated with extensive excavations, diving work and underwater casting. This will require the combined solid expertise and experience possessed by NCC."
Construction of the pumping station will commence in August, with work expected to finish in spring 2025.
This order will be registered by NCC's Infrastructure business segment in Q3 2022.
——————————————————————————————————
Image: This design-build contract carries a value of approximately $23m (SEK240m). Credit: Studio-E/NCC.