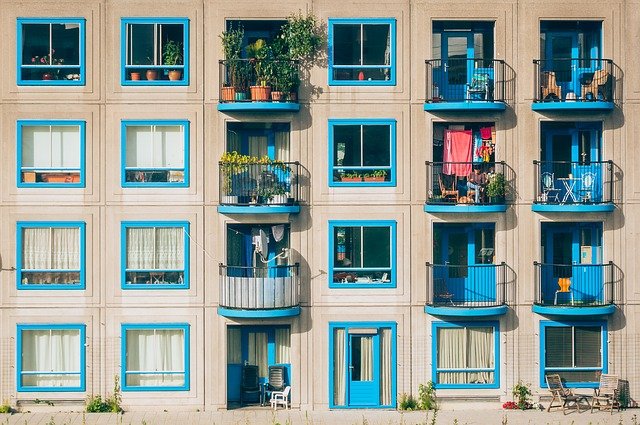 NCC has secured a contract from a joint venture between Catella, Nordkranen and DWS to build around 440 rental residential units in Herlev near Copenhagen, Denmark.
This turnkey contract carries a value of about SEK840m ($89.5m), which will be registered by NCC in Q1 2022 in the NCC Building Nordics business segment.
The rental units will be built on a land where NCC earlier carried out asphalt operations.
NCC Building Nordics head Catarina Molén-Runnäs said: "We are now making good use of our former industrial land and transforming the site into an ultramodern and environmentally certified residential area right outside Copenhagen.
"The location is optimal, and we look forward to realizing the project in cooperation with Catella, Nordkranen and DWS."
The project will be built as a city block with three apartment buildings located in the courtyard.
These apartments will range from studios to three-bedroom units with an average size of around 75m2, with several featuring a balcony.
Furthermore, the city block will also feature commercial premises, a rooftop terrace and parking spaces.
Construction of the residential units will begin in Q3 2022. The project is expected to be finished in Q3 2025.
—————————————————————————————————————
Image: NCC is a construction company in the Nordics. Credit: Pexels from Pixabay.