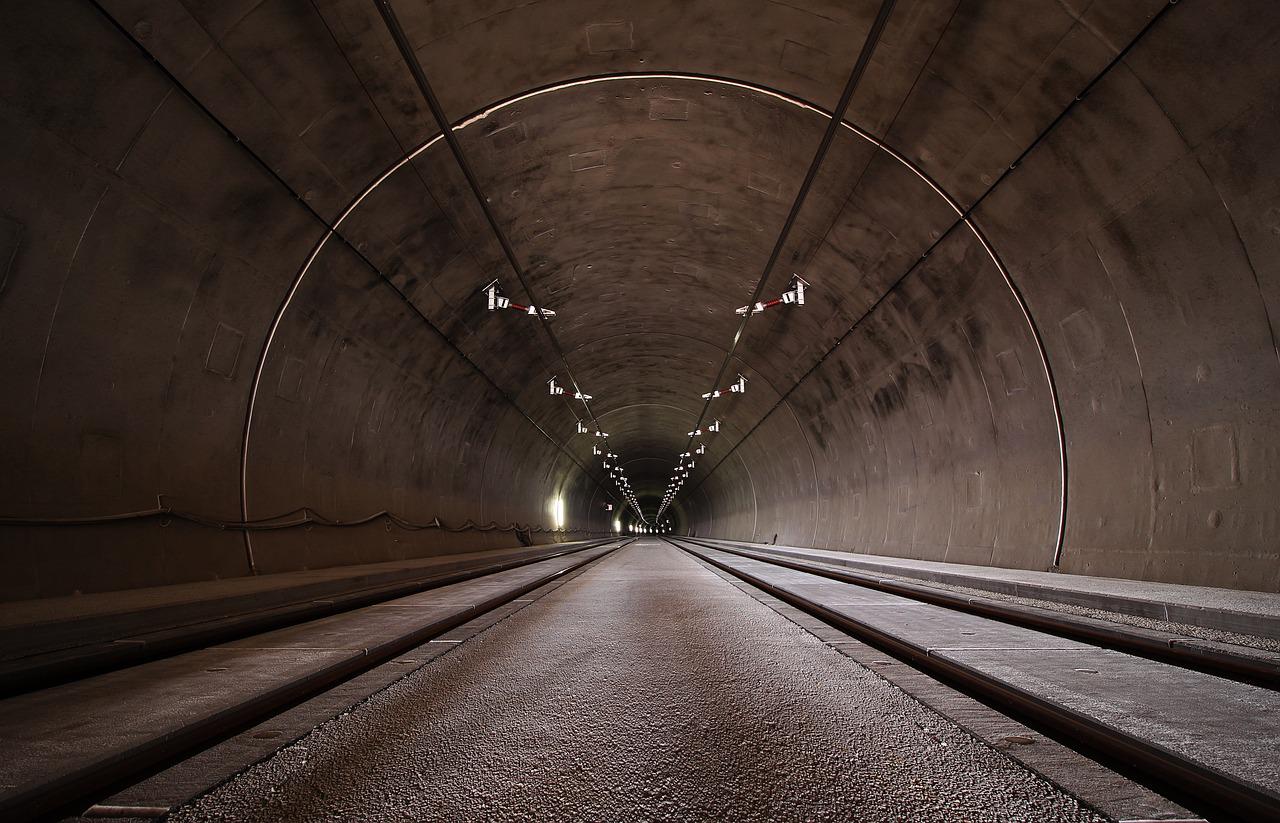 The UK National Highways has invited three teams, which were shortlisted to construct the £2.3bn Lower Thames Crossing tunnel, to begin a 'dialogue'.
This invitation is the next stage in the contractor procurement process to build the longest road tunnel project in the UK.
Three bidders for the £2.3bn tunnels package were shortlisted last April by Highways England.
These include BFV Joint Venture, Bouygues Murphy Joint Venture, and Dragados-Hochtief Joint Venture.
The BFV Joint Venture comprises BAM Nuttall, Ferrovial and Vinci, and backed by Atkins, Tecnica Y Proyectos (TYPSA) and Stantec.
The Bouygues Murphy Joint Venture (BMJV) is backed by Mott McDonald and Ove Arup & Partners
The tunnel is part of a broader project worth £8bn.
The wider project involves construction of 23km of new link roads linking to the motorway networks of Kent to the south and Essex to the north of the River Thames.
The tunnel road contract is regarding a twin bored tunnel and its approach roads.
With a diameter of over 16m and 4.3km in length, the tunnel will become the widest in Europe and the longest in the UK, respectively.
National Highways expects make this a carbon-neutral building road project.
It plans to submit a new application for a development approval order later in 2022 and expects to secure the consent in time for signing the contract in summer of 2023.
To supervise the construction of the entire project, , the US consulting engineering company Jacobs has a £162.5m contract.
—————————————————————————————————————
Image: National Highways expects make this a carbon-neutral building road project. Credit: Pexels from Pixabay