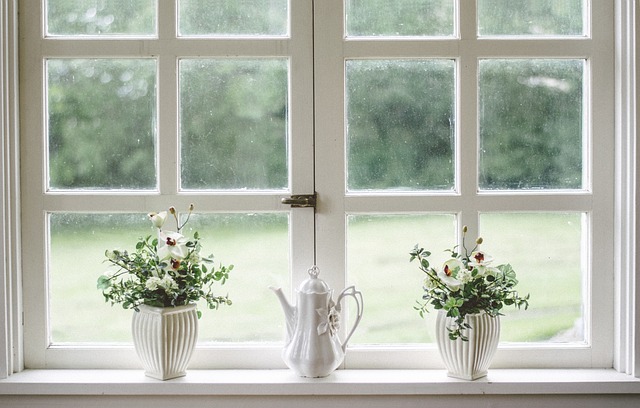 Muse has been appointed by Arden Cross Limited as development partner for the £3.2bn, mixed-use commercial and residential scheme near the HS2 Interchange station in the Midlands, UK.
The 140ha Arden Cross regeneration scheme is being led by Arden Cross Ltd, which is a special purpose delivery vehicle created by landowners Birmingham City Council, Packington Estate and Coleshill Estate.
This scheme will see development of 3,000 new homes, creating up to 6 million ft2 of employment space and generating around 27,000 new jobs.
The first phase of the scheme could come forward as early as 2025.
JLL, a real estate advisor, led the marketing process to bring in the new development partner. Muse has been selected following a 12-month procurement process.
This appointment of Muse comes following the recent singing of MOU by Arden Cross with University Hospitals Birmingham (UHB) and University of Warwick to explore opportunities for bringing forward a new medical and technology campus.
Arden Cross Limited project director Ben Gray said: "Arden Cross is focused on delivering sustainable growth for the region and the whole of the UK and we know Muse will help us achieve this.
"We're committed to working together to capitalise on the masterplan principles and deliver transformational change for the region while creating a world leading economic hub for the UK in a unique public-private partnership that leverages the superb connectivity of Arden Cross."
Muse development director Maggie Grogan said: "This is a truly unique opportunity to bring forward a landmark destination for the UK that's a beacon for growth in the Midlands and we're immensely proud to be joining the team. As a business, we're committed to delivering sustainable regeneration at pace, while at the same time bringing real, tangible benefits to communities and we can't wait to get started."
——————————————————————————————————————–
Image: The scheme will see development of 3,000 new homes. Credit: StockSnap from Pixabay.