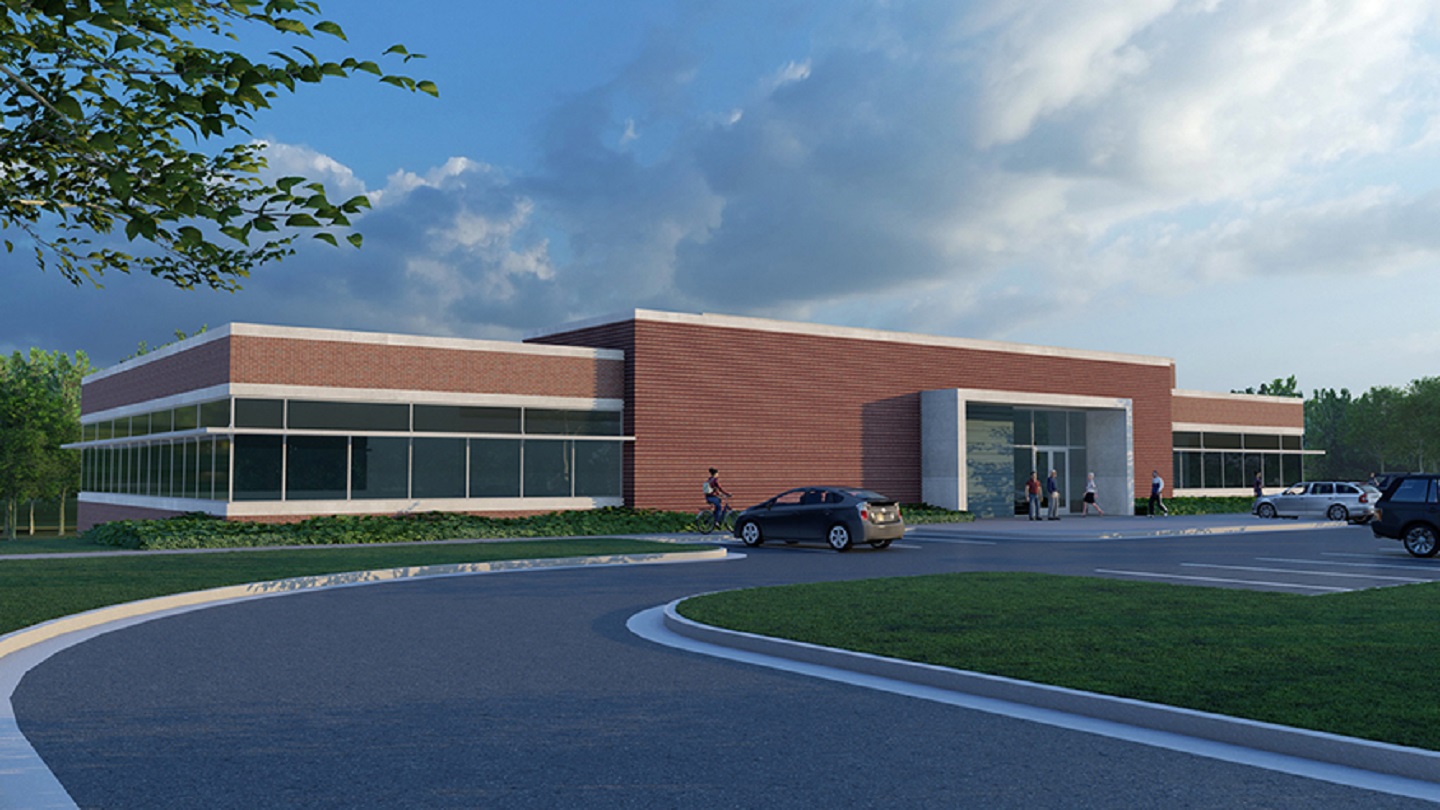 Mississippi State University (MSU) has started construction on its new High Performance Computing Data Center in the Thad Cochran Research, Technology, and Economic Development Park in the state of Mississippi, US.
Valued at $45m, the building will cover a total area of 35,000ft².
It will enhance MSU's capabilities in high-performance computing and will further improve its position of fifth place in the US academic's supercomputing capability ranking.
The new data centre is designed by Dale Partners Architects and is being constructed by West Brothers Construction.
MSU is home to the Orion and Hercules supercomputers that are funded by the US National Oceanic and Atmospheric Administration and are among the world's top 500 fastest supercomputers.
These systems enable scientists at MSU's High Performance Computing Collaboratory to conduct large-scale analyses in areas such as AI, biotechnology, weather modelling, and cybersecurity.
MSU president Mark Keenum said: "Today marks an important step for the future of our university and our state as we build the kind of facility that can keep us at the forefront of high-performance computing for years to come.
"I want to thank our state's leaders and the Mississippi Legislature for their support of this project, as well as federal agencies like the National Science Foundation, the National Oceanic and Atmospheric Administration and the US Department of Agriculture that have made instrumental investments in computing resources at MSU. As we mark this milestone, I look forward to seeing this building filled with even more powerful computers that are helping researchers drive innovation."
Construction of the centre is expected to be completed in 2025.