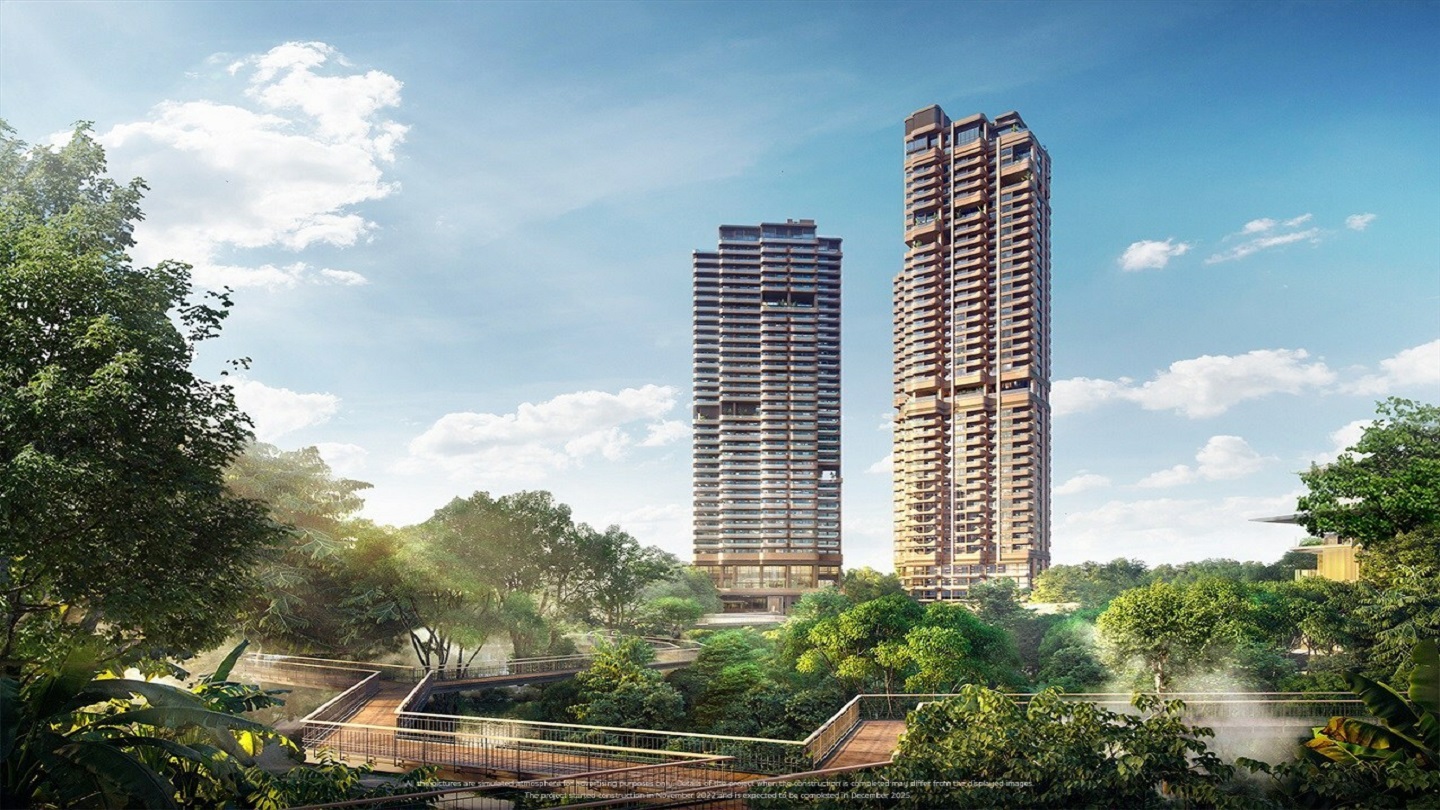 Thailand-based property developer MQDC has announced the construction of a new luxury 44-floor residential development called The Forestias Signature Series.
This project is part of larger development The Forestias, located in eastern Bangkok within its Eastern Economic Corridor.
The Forestias is Thailand's largest private sector property development and features the Six Senses Residences.
The homes will range in size from 140m² to 350m², with a penthouse on the 43rd floor measuring 917m².
The number of bedrooms for each home varies from two to five, with prices starting at approximately $1.1m for a two-bedroom unit.
Designed by Foster+Partners, the building prioritises privacy for residents and offers various outdoor sitting areas, including private gardens, a multipurpose lawn, and a forested terrace.
Piling works have already finished, with construction on the basement currently underway.
MQDC is providing special VVIP pricing privileges and additional benefits for the first 30 units booked before June 30th.
The residences are located near Hotel Indigo at The Forestias, with a direct passageway connecting the two buildings.
MQDC property business management president Yuthana Tantiyanon said: "The Forestias Signature Series residences are for people who enjoy living in bigger condominiums, surrounded by nature and with easy access to the wide range of conveniences and services of city centre life that's offered at The Forestias.
"We have only 122 spacious residences, and every unit has panoramic views over the forest and the magical festivals regularly organised in and above the forest.
"To ensure maximum privacy for residents, every residence has a private lift lobby and carefully designed floor layouts. The building also has multiple service corridors and service stairways that allow technicians to service many building systems without going inside a home and to constantly maintain the building to a premium standard without spending much time in public spaces."
Construction of the development is expected to be complete by the end of 2025.