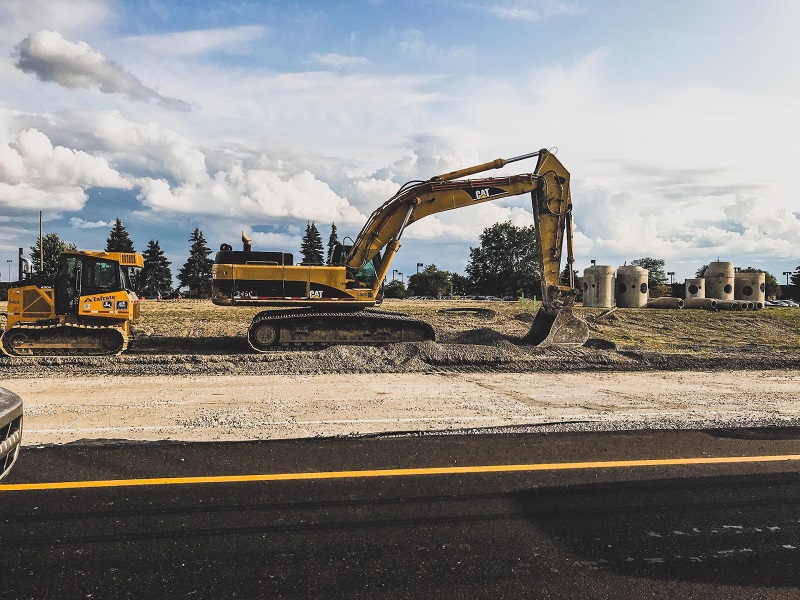 The State Government of Western Australia (WA) has earmarked a further A$5.5m to carry out an overhaul of the Morley Drive and Bath Road intersection.
As part of the upgrade, a new dual-lane roundabout will be built in an effort to lower traffic congestion at the intersection that is used by more than 25,000 motorists daily.
Besides, work will involve the realignment of the shared path, construction of three median refuges, as well as deployment of new lighting.
The latest funding takes the government's total infusion in the project to A$6m, with $500,000 previously provided for early planning works.
With this additional investment, the project is now completely financed by the state government and will support around 38 direct and indirect jobs.
WA Transport Minister Rita Saffioti said: "This intersection has been a concern for local residents and commuters, and our Government is delivering the investment to see the project fully funded for construction.
"Main Roads are in the process of finalising the designs for the new road layout, and will begin consultation with the community early next year.
"The construction of a new roundabout will improve traffic flow at the intersection, which has long been plagued by congestion."
The proposed design is scheduled to be released for community consultation in February next year, with construction planned to get underway in early-2024.
Work is expected to be over by the middle of 2024.
Morley MLA Amber-Jade Sanderson: "We all know this is a dangerous intersection, and I'm committed to improving road safety in our local community. This additional A$5.5m will deliver major improvements for local residents."
——————————————————————————————————————–
The construction works are expected to get underway in early-2024. Credit: Jamar Penny on Unsplash.