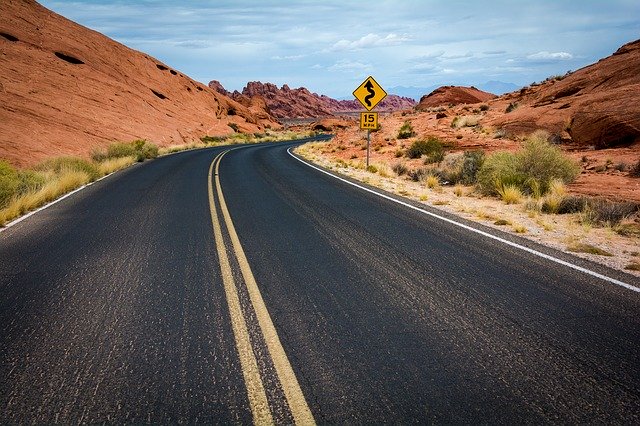 British construction & regeneration group Morgan Sindall has been shortlisted to deliver the proposed £65m Carlisle Southern Link Road (CSLR) in Cumbria County, UK.
The CSLR project involves construction of new link road to the south of Carlisle, connecting the A595/A689 junction at Peter Lane to Junction42 of the M6Motorway.
The new link forms part of Cumbria County Council's plan to enable delivery of the proposed St Cuthbert's Garden Village development, to improve the highway network around Carlisle as well as east-west connectivity.
Cumbria County Council is due to award the 12-month ECI and detailed design stage contract to Morgan Sindall.
The 8km road project is planned to be delivered in two-stage design and build contract. The detailed design phase is estimated to cost £2m-£4m.
The CSLR scheme would include nine new bridges crossing rivers, railway lines and existing roads as well as seven new or modified road junctions.
It would also deliver an underpass; related links and modifications to existing highways, cycleways, footpaths and agricultural access tracks; new drainage infrastructure; landscaping and lighting; and associated engineering and ancillary operations.
Morgan Sindall's team will include local contractor Story Construction as well as Capita.
Prior to joining the Morgan Sindall team, Capita supported the preliminary design and development of Cumbria County's scheme.
The CSLR is expected to play a vital role in supporting the Carlisle and Cumbria economic recovery following Covid-19 pandemic.
———————————————————————————————–
The CSLR project involves construction of new link road to the south of Carlisle. Credit: Free-Photos from Pixabay.