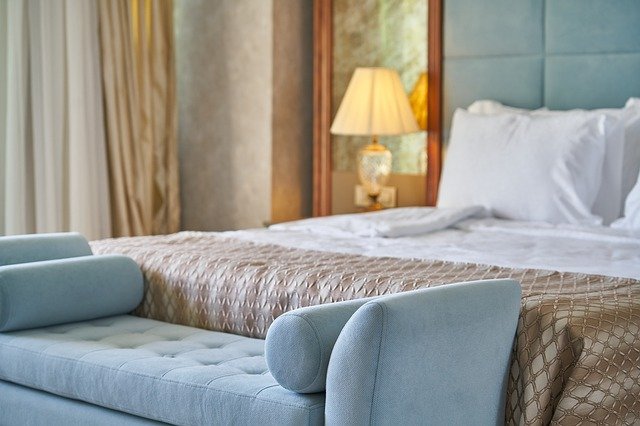 UK-based construction group Morgan Sindall has been appointed to complete the 120-bedroom Harbour View Hotel in Devon, UK.
Prior to Morgan Sindall's take over, the $14m (£11m) hotel project was awarded to Midas Construction.
Midas Construction discontinued the building works after the company went into administration in January this year.
The local authority in Devon, Torbay Council, appointed Morgan Sindall under the Scape Framework, which provides accelerated procurement for public sector organisations.
According to the council, the revised date of completing the construction work on the hotel is yet to be finalised.
Torbay Council economic regeneration, housing and tourism cabinet member councillor Swithin Long said: "Midas' administration has created difficulty for local businesses and their employees as well as the council.
"Following that failure, the appointment of Morgan Sindall is great news for this project. Whilst there are still details to work through in terms of the delivery and time costs, we remain absolutely committed to this project."
Long added: "Upon completion, Harbour View hotel will complement existing hotel accommodation and our wider Torquay harbourside regeneration works, supporting the renewed ambition for Torquay and Torbay as a premier UK resort."
Once the hotel is operational, it is expected to generate around 30 permanent employment opportunities along with an additional $3.9m (£3m) boost to the local tourism economy.
———————————————————————————————————–
The new Harbour View Hotel will have 120 bedrooms. Credit: Engin Akyurt/Pixabay