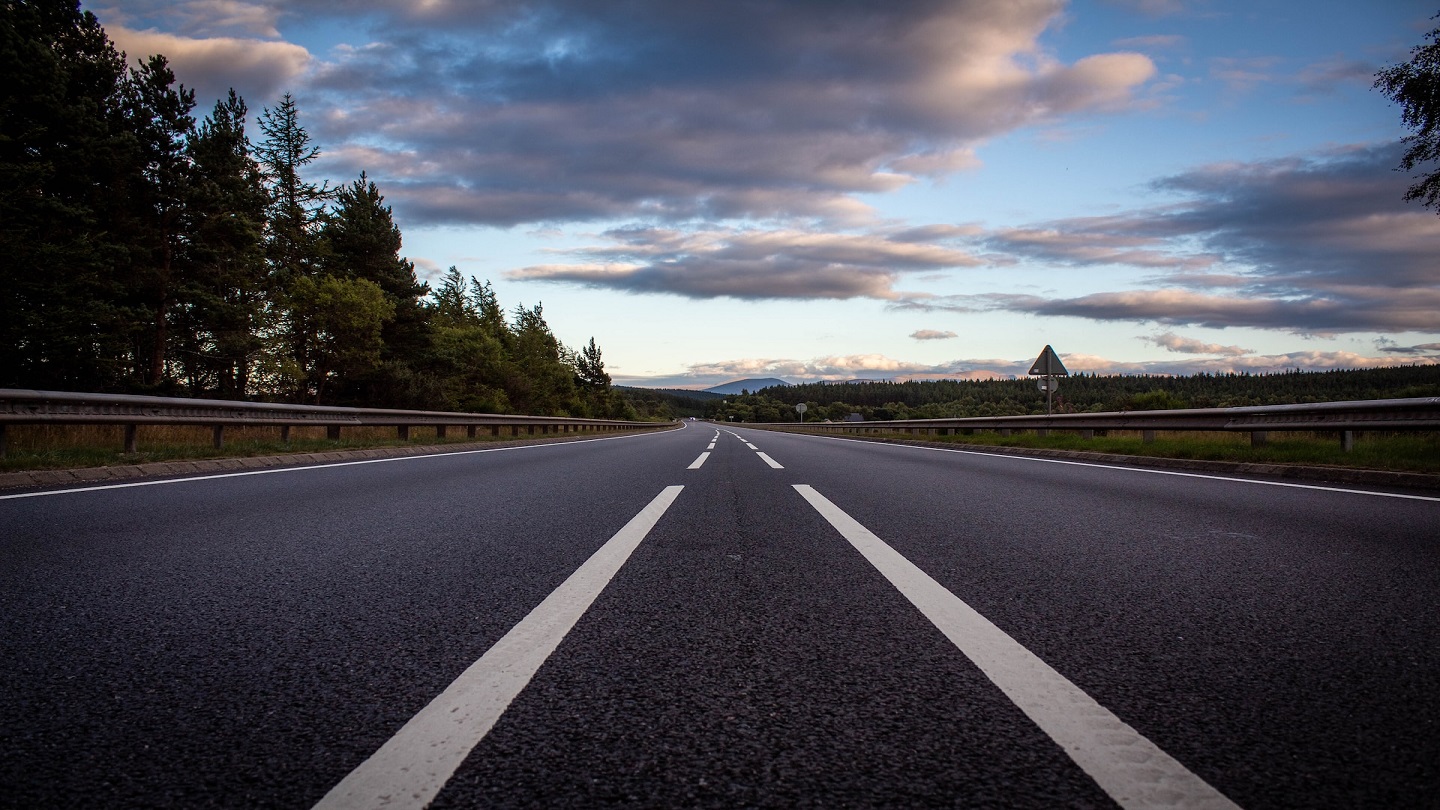 Elected officials alongside the Pennsylvania Turnpike Commission (PTC) in the US have broken ground on the Mon/Fayette Expressway's next phase.
The Mon/Fayette Expressway covers a 54-mile motorway, which connects I-68 near Morgantown, West Virginia, to Jefferson Hills Borough in Allegheny County, Pennsylvania.
The ground-breaking marks the beginning of a multi-year project that aims to extend the expressway.
It represents a significant milestone in the realisation of an extended Mon/Fayette Expressway, which has faced financial delays and political opposition.
The highway expansion will be divided into two phases, with the building sequence starting from the south and then working upward to the north of the Monongahela River.
The southern section involves an eight-mile extension from Route 51 in Jefferson Hills to Route 837 in Duquesne, Allegheny County.
Trumbull was awarded a $214m contract by the PTC to carry out the project. It is the first of seven contracts used for the construction of the southern section.
The southern section of the motorway is expected to be completed in 2028.
The construction contract will include excavating more than four million cubic yards of earth and constructing six bridges, including one that will carry Route 885 over the expressway and feature a cashless toll point.
Once both phases are completed, the Mon/Fayette Expressway will provide a total driving distance of 68 miles from Morgantown to Monroeville.
According to officials, the project is expected to generate approximately $2.8bn for the local economy of the Mon Valley region.