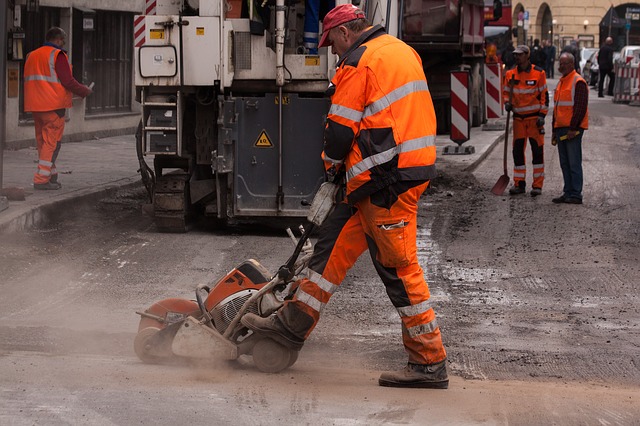 The Missouri Department of Transportation (MoDOT) has selected four design-build teams for the proposed Bootheel Bridge Bundle project in the US.
The project aims to repair or replace 15 bridges on the Southeast District's asset management plan.
Following evaluation of Statements of Qualifications (SOQs) from design-build teams, MoDOT has prequalified four teams to proceed.
The four teams selected that were shortlisted to further develop their proposals include Kiewit-Benesch; Lehman-Wilson; Robertson Contractors; and Kozeny-Wagner.
MoDOT project director Jessie Philpot said: "We are excited about the interest we have received in the project. Four teams have been selected to compete for the contract to oversee the design and construction of this bridge bundle project."
The final design-build team will be responsible for both the design and construction phases of the project. The design-build contract is estimated to cost $21.5m.
Following issuing the Request for Proposal in March 2020, MoDOT plans to select the winning design-build team in July 2020, with construction beginning as early as summer 2020.
Scheduled for completion by 31 December 2023, the project involves replacing or rehabilitating 15 primary bridges in the Bootheel Bridge Bundle as well as the construction of up to 10 alternative bridges.
About 13 bridges in the Bootheel Bridge Bundle are included in Governor of Missouri Mike Parson's $351m Focus on Bridges programme, an initiative aimed to repair or replace 250 bridges across the state.
The programme was authorised in the 2019 legislative session by the Missouri General Assembly.
—————————————————————————————————————————————
Bootheel Bridge Bundle project aims to repair or replace 15 bridges on the Southeast District's asset management plan. (Credit: Thanks for your Like • donations welcome from Pixabay)