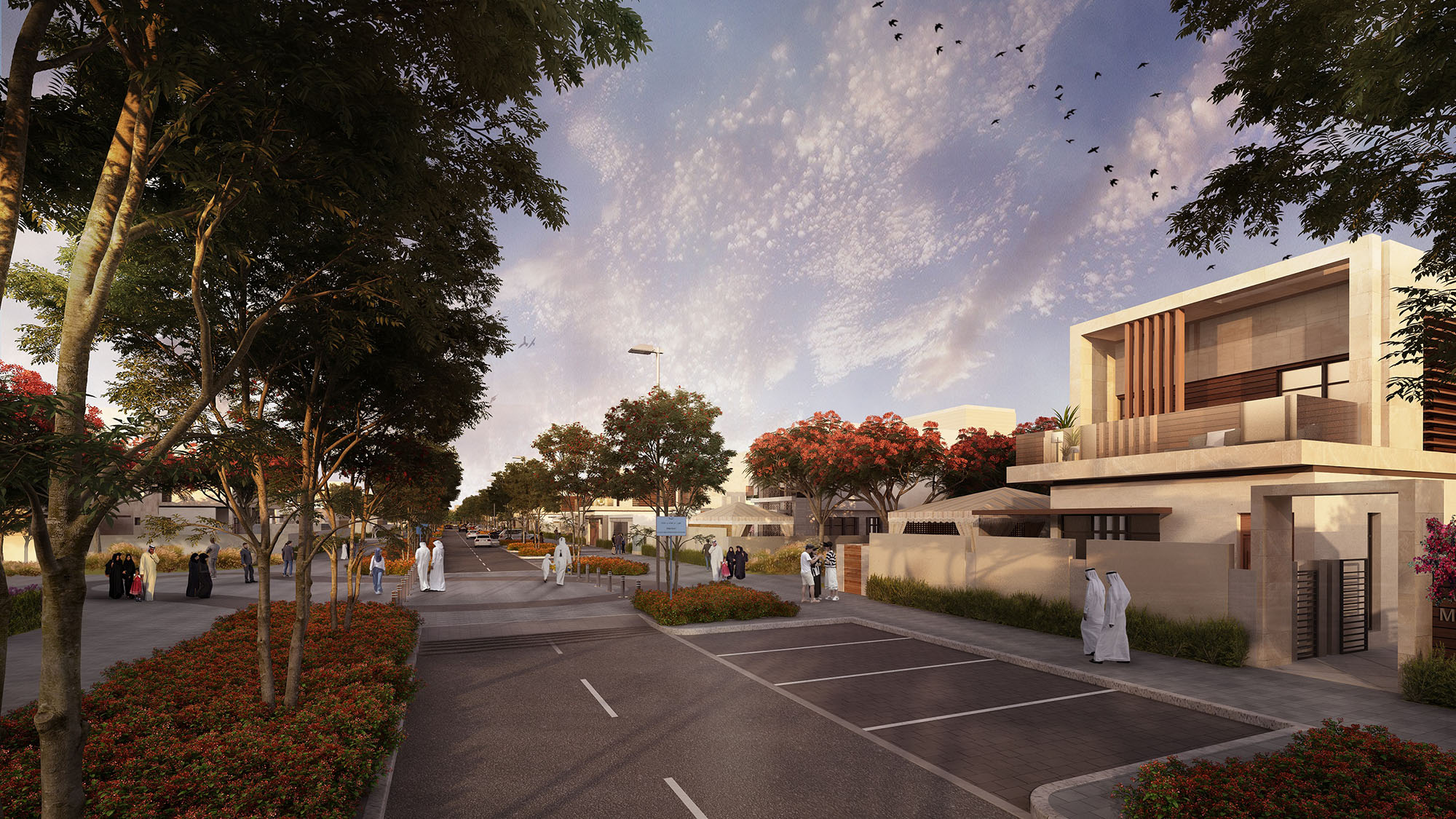 Abu Dhabi-based master developer Modon Properties has awarded three contracts worth AED2.374bn ($646.2m) to deliver infrastructure works for the second and fifth phases of Riyadh City South project in the UAE.
National Projects and Construction, the Nael & Bin Harmal Hydroexport and Saif Bin Darwish Company have secured the contracts in partnership with Abu Dhabi Housing Authority.
The project is in line with the government of Abu Dhabi's plan to construct integrated and sustainable residential communities along with neighbourhoods.
The contracted firms will be responsible for the construction of internal and external roads, lights, potable water network, rainwater drainage systems, sewerage systems, fire-fighting systems, traffic control systems, irrigation networks, electricity grids and pubic realm.
When completed, infrastructure works will include over 6,000 residential plots, one university, five schools, two nurseries, four health centres, 28 mosques and 61 commercial plots.
In addition, infrastructure works will include three civil defence centres, five fuel stations, four government facilities plots and three social services centres.
Located 30km from Abu Dhabi city, the project will have access to major urban and industrial venues across Abu Dhabi.
Modon commenced the preliminary works on the project in June 2019 and awarded the AED1.53bn ($416.4m) infrastructure works for the first stage in September.
The firm is expecting to award the contracts for the third and fourth phase in the second half of 2020, with an aim to complete all the infrastructure works for the project by the end of 2023.
Upon completion, Riyadh City project will house 200,000 residents and will comprise 26,500 homes, 300 parks and leisure facilities, 62 schools, 121 mosques, 156 retail spaces as well as 21 hospitals and clinics.
—————————————————————————————————————————————————–
Image: Rendering of the Riyadh City project in UAE. (Credit: Modon)