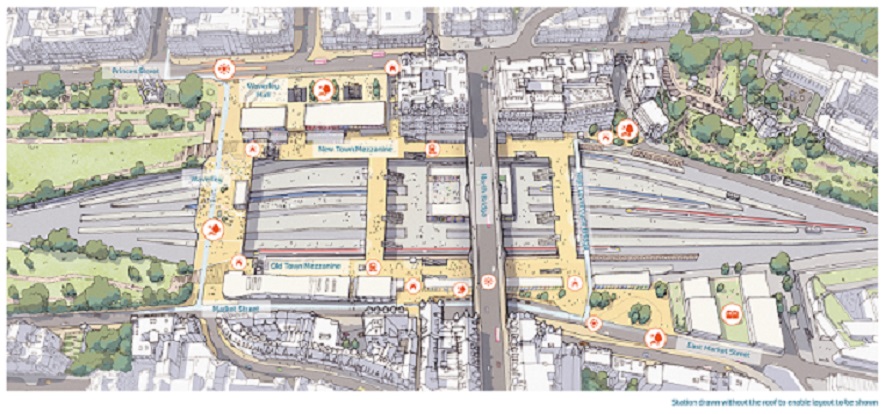 Texas non-profit organisation Mobile Loaves & Fishes has secured a $750K subsidy from Frost Bank and the Federal Home Loan Bank of Dallas (FHLB Dallas) to build 76 homes for homeless individuals.
The construction of 76 homes are part of the second phase of Community First! Village, a 51-acre master-planned community specifically designed for homeless men and women.
Slated to be complete in late 2023, the complete second phase expansion of the community will provide 310 homes, seven outdoor community kitchen buildings, restrooms, seven laundry and shower facilities.
Mobile Loaves & Fishes president Amber Fogarty said: "As a non-profit organisation, Mobile Loaves & Fishes relies on contributions and donations for construction projects and ongoing operations.
"Without the subsidy, the project would have been delayed or could have been reduced in size, limiting our impact on Austin's homeless population."
The affordable housing program (AHP) subsidy will assist FHLB Dallas members in funding the purchase, construction and/or rehabilitation of owner-occupied, rental or transitional housing and housing for homeless individuals.
This funding must be utilised to benefit people with incomes at or below 80% of the median income in the area.
FHLB Dallas Community Investment first vice-president and director Greg Hettrick said: "Community First! Village would not be possible without the support of AHP, which is often used as a source of gap funding."
Last year, the bank has awarded $19.3m in subsidies to 38 affordable housing projects which delivered 2,749 new or rehabilitated housing units.
Totally, it has provided approximately $10.2m in subsidies for the construction of 1,475 units of housing in Texas.
———————————————————————————————————————
The $750K subsidy will support the construction of 76 more affordable homes for people coming out of chronic homelessness situations. (Credit: Business Wire.)