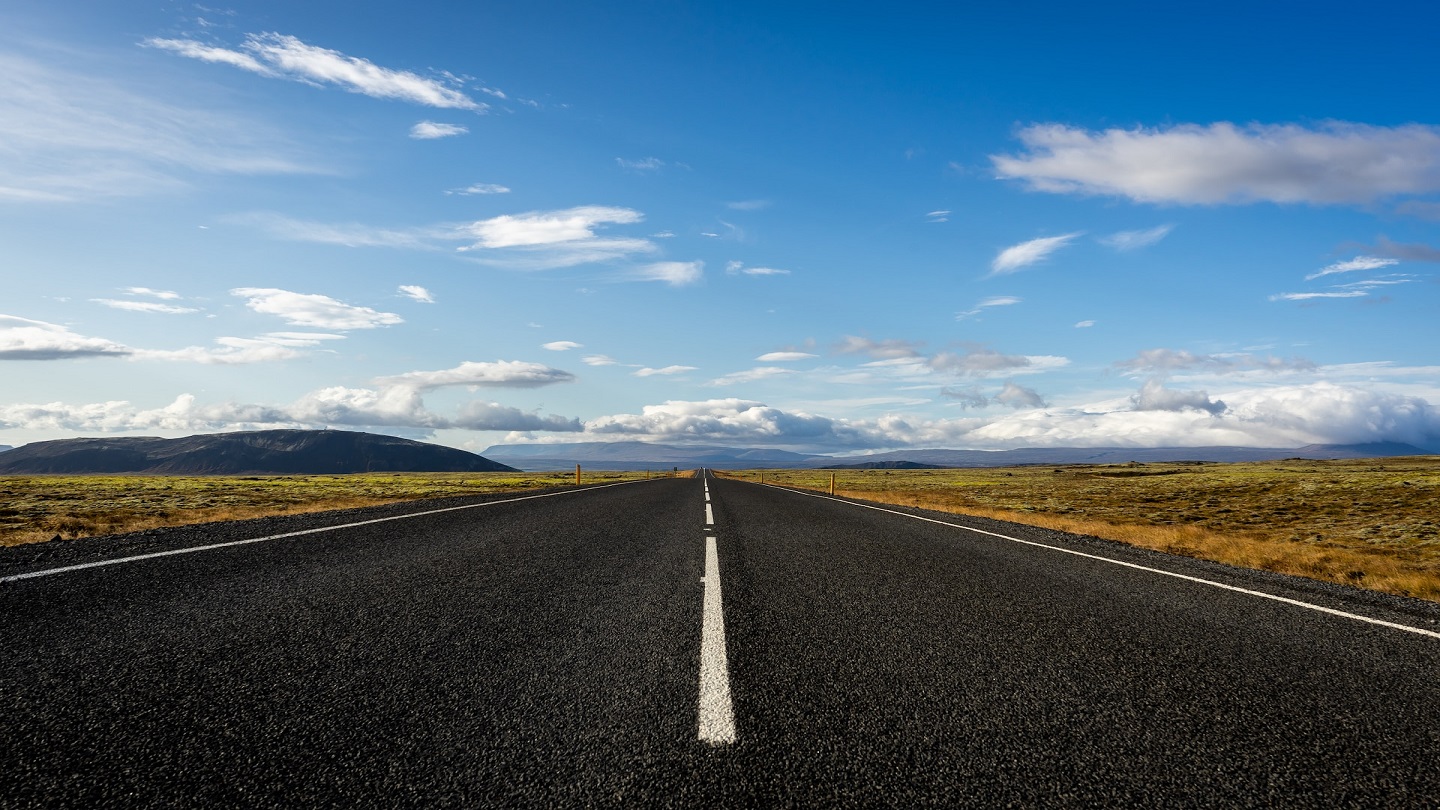 The Minnesota Department of Transportation (MnDOT) in the US has awarded a contract to smart mobility infrastructure management company Iteris to support the Interstate 494 (I-494) Improvement Project in the Minneapolis area.
Iteris is responsible for the coordination of the design and construction of performance-based maintenance of traffic (MOT) activities in support of the project.
The $377m project aims to improve the section of I-494 that extends between East Bush Lake Road and 12th Avenue.
This project features the installation of new E-Z Pass HOV lanes in both directions and the reconstruction of multiple interchanges and accesses.
It includes the construction of 12 new bridges, more than 30 retaining walls, and new noise abatement walls and drainage facilities.
As part of this project, Iteris will carry out monitoring and maintenance works on the local arterial network, which includes the cities of Edina, Richfield, Eden Prairie, and Bloomington.
The company will ensure timely delivery of the project, adhering to MnDOT's requirements.
Traffic data will be analysed and visualised using Iteris' ClearGuide SaaS solution to increase construction-related safety and mobility.
The software solution provides functions such as monitoring, visualisation, and optimisation of mobility infrastructure.
Iteris mobility professional services vice-president and general manager Scott Carlson said: "The number of roadway accidents continues to skyrocket in the United States, with work zones, which accounted for more than 100,000 accidents in 2020, being points of particular vulnerability.
"Iteris is committed to helping reverse this trend and is excited to provide real-time traffic data to support safer, more efficient mobility and traffic management operations during the construction phase of Minnesota's I-494 improvement project."