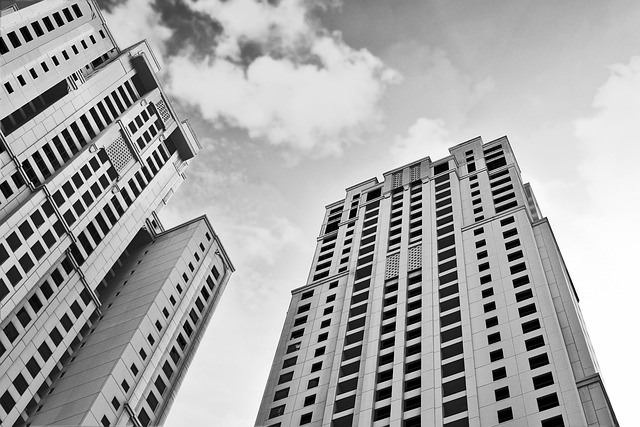 MetLife Investment Management (MIM) and its partner StreetLights Residential have announced the topping out of the Mira, a luxury apartment complex in Atlanta, Georgia, the US.
The new apartment complex is part of the Midtown Union mixed-use development.
Overall, Mira will comprise 355 units across 26 stories. It will include studio, one-, two-, or three-bedroom floor plan with size ranging from 496 to 1,731ft2.
Several other amenities are also planned including a resident bar and lounge, a pet spa, a coffee bar, conference and co-working spaces. It may also include an outdoor amenity deck with a pool, seating and grilling stations.
Construction work on the project was started in November 2019. The leasing of the apartments is expected to start in mid-2022.
Construction firm Brasfield and Gorrie is the general contractor of the project, while Cooper Carry is the architect and interior designer.
MIM Real Estate and Agriculture global head Robert Merck said: "As one of the largest recent developments in Atlanta, Midtown Union is going to play a key role in creating an even more vibrant local community. We're pleased to have reached another important milestone on a landmark project that is creating jobs and economic growth for both the city and the state."
In addition to Mira, the Midtown Union will also include a 230-key Kimpton hotel; 612,000ft2 Class A office building and a central corridor offering access to 32,000ft2 retail space.
The 12-storey Kimpton hotel with over 5,400ft2 of meeting space is developed by MetLife Investment Management and AMS Hospitality.
The 26-storey office building is developed by MetLife Investment Management and Granite Properties.
———————————————————————————————————————
Mira will comprise 355 units ranging from a studio to one-, two-, or three-bedroom. Credit: Sangeeth Sangi from Pixabay.