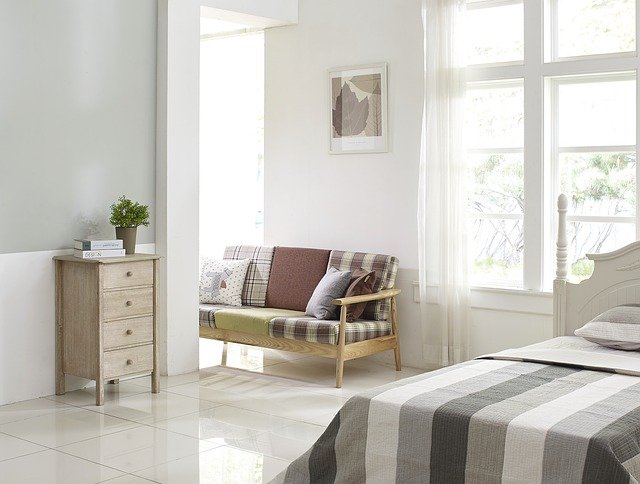 Milaus has broken ground on a $43m, 216-unit apartment project, called Array, in the Cincinnati suburb of Springdale, Ohio, US.
Expected to open in March 2023, the project is located at 11911 Sheraton Lane in Springdale.
The pet-friendly community will feature one-bedroom, two-bedroom and three-bedroom apartments.
It will also provide some Milhaus signature amenities including, pet spa, bark park, swimming pool, communal kitchen, sun deck, fitness center and resident lounge with coffee and tea bar.
It will also feature rentable office, conference rooms and coworking spaces, along with ample of parking space and an exterior bike parking area.
Milhaus CEO Tadd Miller said: "We're excited to be on the forefront of Springdale's up-and-coming revitalization. We've been fortunate to work closely with the City of Springdale to set this development in motion and join the community."
"This area is going to see a lot of future growth with its proximity to great schools and employment options, and our new multifamily opportunities are going to contribute to the area's development."
According to Milhaus, Array offers easy access to two international airports, four major interstates and the national rail system.
Milhaus has partnered with Studio 5 Interior Design and engineer Bayer Becker and M+A Architects to build the luxury community apartment.
—————————————————————————————————————–
Image: Array apartment project will feature 216 units. Credit: 영훈 박 from Pixabay.