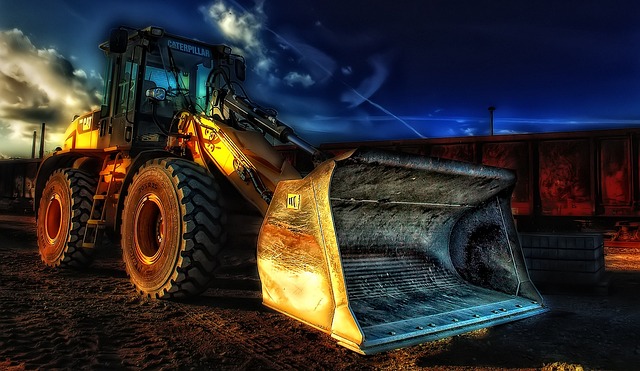 HJRL Midgard has been appointed by developer Court Collaboration as the main contractor of a 51-storey residential project, called One Eastside, in Birmingham, UK.
At over 154m, it will be the tallest skyscraper in Birmingham besides being Midgard's tallest project undertaken so far, reported Construction Enquirer.
The project will deliver 667 build-to-rent apartments near the new HS2 station on Curzon Street.
It will feature residential gardens and courtyard spaces, as well as a gym, cinema and sky lounge on the 51st floor providing views across the city.
In the next few weeks, the 46-month construction programme on the site will commence.
One Eastside project, which is expected to complete in Q3 2026, will be set across two buildings.
This is the first project from Court's joint venture with Sir Tony Gallagher's family office, reported The Business Desk.
The developer has agreed to a £200m forward funding partnership with Pension Insurance Corporation (PIC) for the scheme.
The project has been designed by Weedon Architects.
Since 2018, Couch Perry Wilkes (CPW) has been teaming up with Court Collaboration to deliver mechanical, engineering, and plumbing services, along with advising on sustainable approaches.
One Eastside is a regeneration of a brownfield site that has been lying vacant for many years.
This site earlier served as a chemical engineering teaching facility for Birmingham Metropolitan College.
CPW associate director Paul Titmus was quoted by The Business Desk as saying: "The project has taken four years to reach this stage, so we are delighted to continue our involvement in the next stage of this landmark building's development. One Eastside firmly puts CPW on the map and we're really proud to be working alongside Court Collaboration to bring this vision to life.
"The development will have a hugely positive impact on the area and will remain a very visible addition to Birmingham's skyline; it's a testament to where the city is headed in the future."
———————————————————————————————————-
Image: In the next few weeks, the 46-month construction programme on the site will commence. Credit: Peter Dargatz from Pixabay.