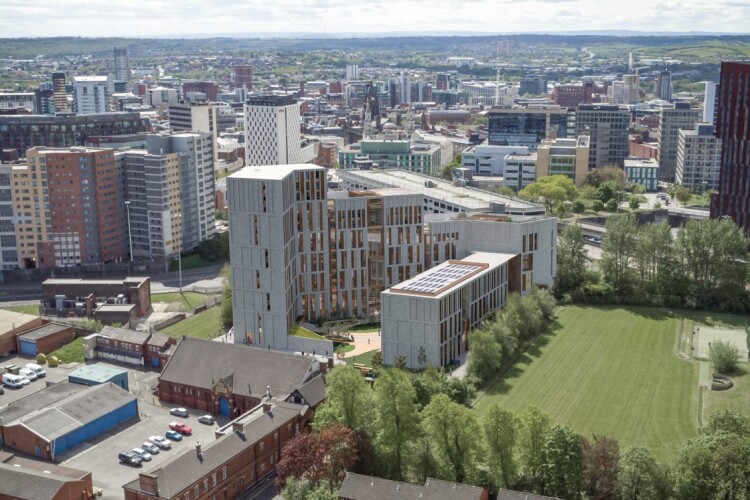 The Mid Cheshire NHS Foundation Trust has submitted a bid to the Department of Health and Social Care for funding for a £663m redevelopment of Leighton Hospital in Crewe, Cheshire, the UK.
It plans to replace the existing ageing hospital into an advanced facility, which is expected to transform the healthcare services for people in Cheshire and across the north west of England.
Mid Cheshire Trust CEO James Sumner said: "Our vision for the new Leighton is for a carbon neutral facility that will play a vital role at the heart of the community and support the delivery of a new clinical model – a blueprint for providing care both in and out of hospital."
An independent analysis indicated that the estimated new build cost of £663m is around £100m less than the continued refurbishment of Leighton over the next 15 years, stated the trust.
A new emergency department is expected to open by the end of this year.
Mid Cheshire Trust medical director Murray Luckas said: "A new hospital provides a unique opportunity to transform the experience of both patients and staff, working closely with our many partners.
"Our aim is to ensure that digital innovation is at the forefront of health services designed to tackle inequalities and meet the needs of a growing and ageing population."
The final decision on the funding bid for the redevelopment of Leighton Hospital is expected by the next spring.
———————————————————————————————————————
Artist's impression of the redevelopment of Leighton Hospital. Credit: Mid Cheshire Hospitals NHS Foundation Trust 2021.