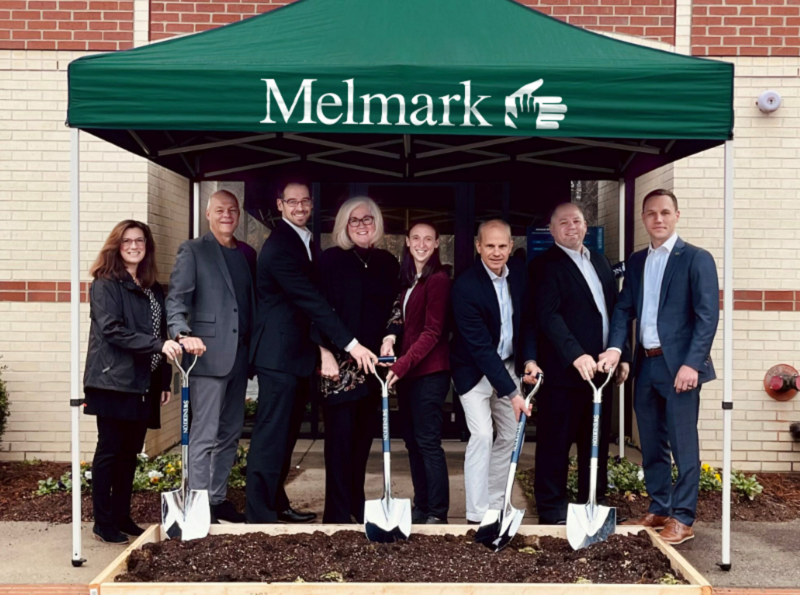 Melmark, a not-for-profit organisation, has partnered with multidisciplinary design firm Ossa Design Studio to design and build a new school at its service division in Charlotte, North Carolina, US.
Last week, ground was broken for the school building, the construction of which is expected to complete by the spring of 2023.
It will offer opportunities for school districts, students, and families in the requirement of clinically sophisticated services.
Melmark president and CEO Rita M. Gardner said: "Over the past five years, we have been proud to serve students in this region. We have partnered with school professionals, families, and other stakeholders to share information about the highly specialized special education programming Melmark is renowned for.
"There is a steady, growing need for our services, and this new school building will support spacious, well-designed classroom environments with innovative tools for learning and skills building. This growth in NC reflects our mission and strategic goal to serve children in diverse and inclusive communities who need and deserve Melmark's specialized special education services to reach their best outcomes."
A Department of Public Instruction (DPI)-approved Exceptional Children's Program, the Melmark School caters to students aged five to 22 by imparting an intensive, individualised educational approach with a behavioural framework.
Students attending the Melmark School are diagnosed with autism spectrum disorders and other intellectual and developmental disabilities.
The new 31,000ft², one-storey building to designed to meet accessibility and ADA requirements of the student population.
It will offer grade-level access to classrooms and other resources in 14 classrooms, clinical support spaces, offices, fully accessible restrooms, and a lunchroom.
Melmark has more than 1,200 employees at its service divisions in Pennsylvania, New England, and the Carolinas. Swinerton delivers commercial construction and construction management services in the US.