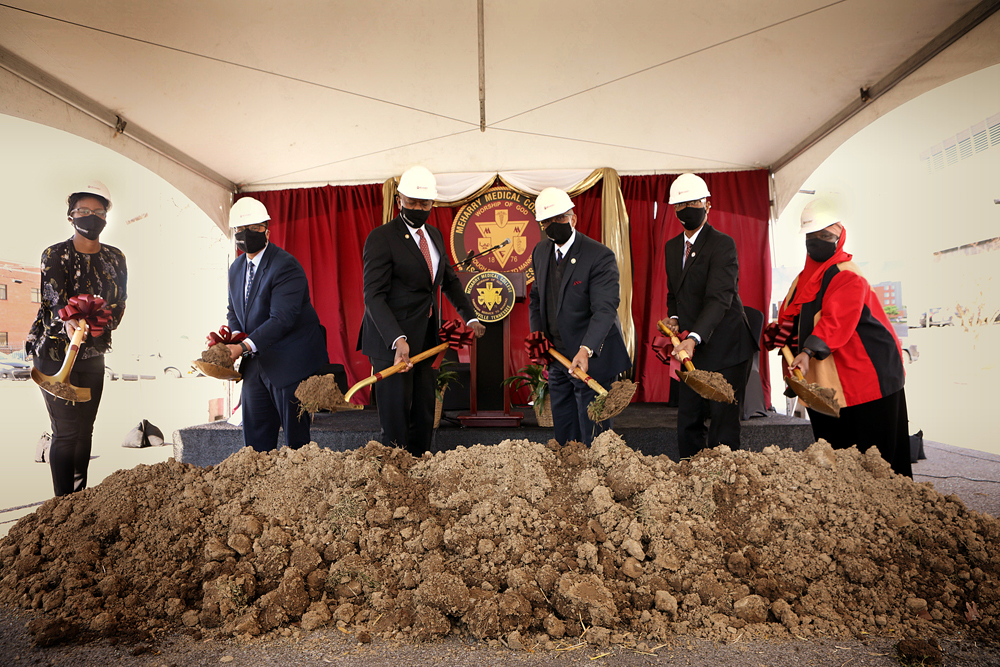 Meharry Medical College has commenced construction of the new Living and Learning Center at the campus in Nashville, Tennessee.
The new 156,000ft2 residential and teaching facility will be a six-story structure that will allow teaching and learning to continue outside of the traditional classroom.
Being constructed at the corner of Morena Street and 21st Avenue North, the new facility will have the capacity to house 126 students and feature two fully functional classrooms allowing tutoring sessions and scholarly presentations beyond the typical class day.
It will also allow students to gather both 'formally and informally' for study groups, tutoring sessions and educational presentations.
Meharry president James Hildreth said: "The construction of the new facility is a "testament of hope and faith" that normalcy is coming soon. Meharrians have made it a point to step forward into the Nashville community and help the city grapple with a difficult adversary.
"It is my hope that those who take advantage of this building remember to consider the time in which this facility is born, and to be…mindful of being servants to their communities in the same spirit…being available when they are called upon to lead and to care."
In November last year, the Belmont University in Tennessee had announced plans to build a new $98m residence hall, which will be opened by fall 2022.
The 268,000ft2 structure, which will be constructed on Caldwell Avenue, will join the residential village that was created in the southern end of the campus after the completion of Tall Hall in 2018.
———————————————————————————————————————
Turning the soil at Meharry Medical College's groundbreaking for the new Living and Learning Center, (left to right) Aierress Hanna, president of the Meharry Pre-Alumni Association; Brandon Taylor, District 21 Metro council member; Dr. James Hildreth, Meharry president and CEO; Dr. Nelson L. Adams III, chairman, Meharry's Board of Trustees; Dr. Robert Williams, chairman of the Buildings and Grounds Committee of Meharry's Board of Trustees; Zulfat Suara, Metro Council member at large and Meharrian. (Credit: Meharry Medical College.)