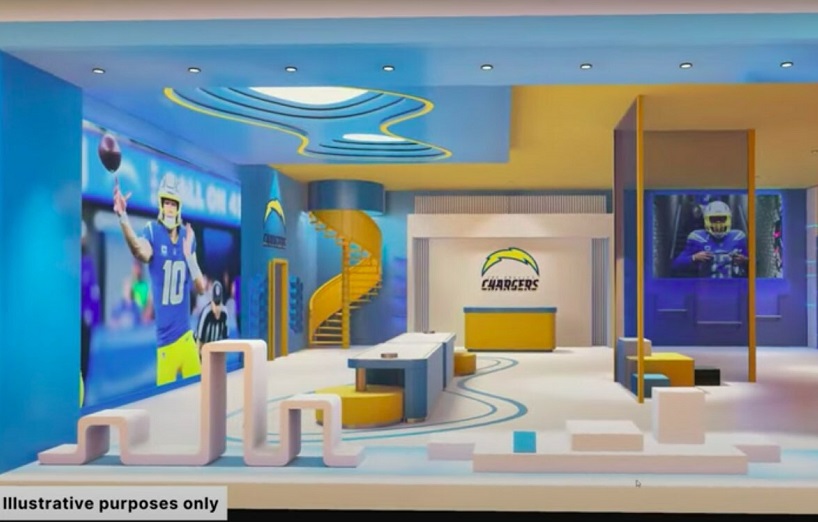 MeetKai, the US-based conversational artificial intelligence (AI) and metaverse company, has expanded its portfolio of conversational AI technologies with new offerings, MeetKai Reality, MeetKai Metaverse Editor, and MeetKai Cloud AI.
It has unveiled these products at CES 2023 event being held in Las Vegas from 5 to 8 January.
These latest additions are claimed to offer more seamless metaverse experiences, can be available from any web-browser compatible device, and do not require expensive, specialised hardware.
MeetKai Reality allows users to digitise physical spaces and create immediate 3-D replicas with a phone.

This software platform helps to bring objects and spaces from the real world into the metaverse without requiring any complicated scanning equipment or even investing in several hours of custom 3-D modelling.

MeetKai Reality is claimed to be applicable across industries, especially for realtors, interior designers, architects, engineers, and retailers.
Users are required to have a smartphone or any Internet-linked device with a camera to record seconds of video and then 'render their space'.

MeetKai Metaverse Editor is claimed to bring a 'new era of metaverse content creation'.

The software enables easy virtual construction and space building without any complex tooling.
Furthermore, the platform lets anyone create their metaverse content even as they work collaboratively in real-time, thereby allowing both personal and corporate metaverse projects to be made more manageable.
MeetKai's Cloud AI is claimed to bring another level of immersion to virtual spaces by enabling AI-human interactions with the first cloud offering to allow domain-specific, knowledge-driven virtual humans.
Rather than chitchat or static knowledge from the past, MeetKai Virtual Humans tap any multimedia to quickly interact with end users at a fraction of the cost and ten times the speed.
MeetKai co-founder and CEO James Kaplan said: "As a company, we have always believed that AI-first products drive differentiation, the metaverse is no different. Our intent in building out our metaverse tools is to enable ourselves to build state-of-the-art experiences in a fraction of the time with a fraction of the cost.
"We have a number of first-party experiences we are creating that weave together Reality, Editor, and Cloud AI to power unique user functionality. An example of this is a virtual store that could feature an NPC capable of searching for and showing you scanned-in objects."
 "MeetKai's metaverse tools can be used a la carte as well. We want to unlock the same cost and time savings for everyone else looking to build in the metaverse. So, if a brand already has a metaverse platform but wants to integrate MeetKai's AI, they can do that. Likewise, if they have their own NPC tech, they could leverage MeetKai's space building and rendering capabilities."