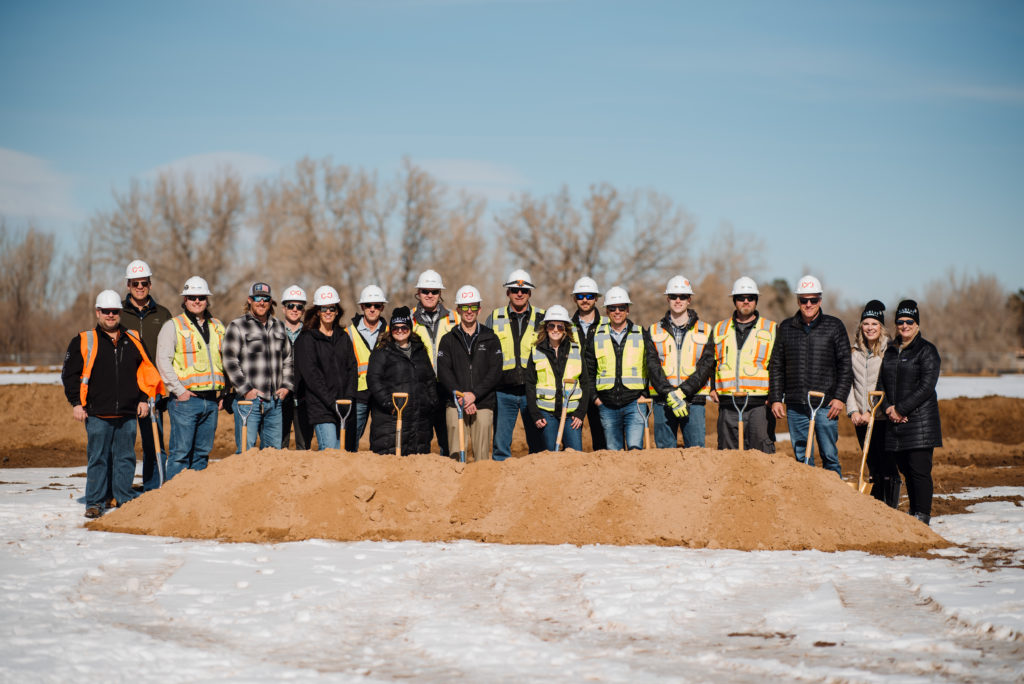 McWhinney has broken ground on a new multifamily residential project in Greeley, Colorado.
Situated on a 12.4-acre site between 38th Avenue and 42nd Avenue, the project, called Lariat, will feature 304 apartment homes spread across eight buildings and two townhome buildings.
Lariat will provide a combination of studio, one-, two- and three-bedroom units ranging in size from 599ft2 to 1,559ft2. These units will have open floor plans, large closets and all major appliances included.
The two townhome buildings will have two- and three-bedroom townhome options.
This project is expected to be completed by late Fall 2023.
The amenities to be provided at Lariat will include a 7,000ft2 clubhouse that would have a coffee bar, fitness centre, yoga studio, coworking space and a game room, along with an outdoor pool and spa.
Residents will be provided a mix of parking options, including garages that park larger vehicles.
The project's general contract is Colorado-based Brinkman Construction, while Studio PBA is leading the design team.
McWhinney senior vice president of multifamily development David Jaudes said: "We are very excited to develop our first apartment community in Greeley.
"This community will offer great amenities and a fantastic location close to shopping, dining, parks, multiple schools and the University of Northern Colorado."
McWhinney has over 4,500 apartment units completed or under construction.
———————————————————————————————————————
Image: This project is expected to be completed by late Fall 2023. Credit: McWhinney