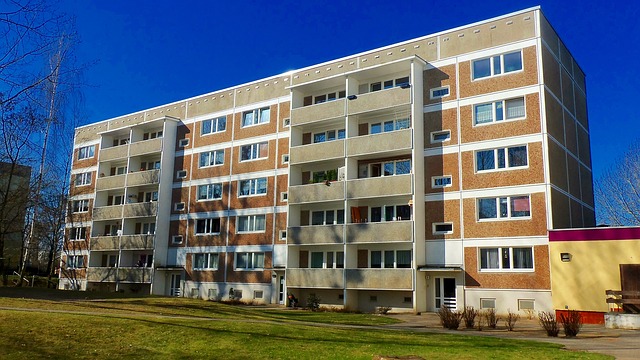 McShane Construction Company has received a contract from South City Partners to construct a new mixed-use multi-family community in Hapeville, Georgia.
Dubbed SCP Hapeville, the new multi-family development will offer 285 units and 4,392ft2 of ground-floor retail space.
It will also feature seven residential buildings that include three three- and four-story wood-framed buildings, two carriage house buildings, and two four-story podium-style buildings.
Designed by architecture firm The Preston Partnership, SCP Hapeville will also feature more than 7,000ft2 of amenities such as sky lounge, courtyard with a pool and fitness center, a clubroom, and a dog spa.
Construction work on the new multi-family community is expected to be completed by March 2023.
McShane senior vice president and regional manager Scott Hoppa said: "We're excited to be underway with our fifth multi-family development for our valued client and partner, South City Partners.
"Located eight miles south of downtown Atlanta, just minutes from Hartsfield-Jackson Atlanta International Airport, SCP Hapeville will provide a beautiful mixed-use community for the residents of Hapeville."
Recently, the company started construction of IBM Drive Apartments in North Carolina on behalf of RangeWater Real Estate.
The development is located on a 28-acre site and includes 300 units across three multi-storey wood-framed garden-style apartment buildings as well as a central clubhouse.
The IBM Drive Apartments will also include about 10,000ft2 of amenity space including an outdoor pool and a dog park.
Scheduled to be completed in March 2023, the project offers immediate access to I-85 and is just minutes from the University of North Carolina at Charlotte.
———————————————————————————————————————
McShane Construction to construct SCP Hapeville in Georgia. Credit: WikimediaImages from Pixabay.