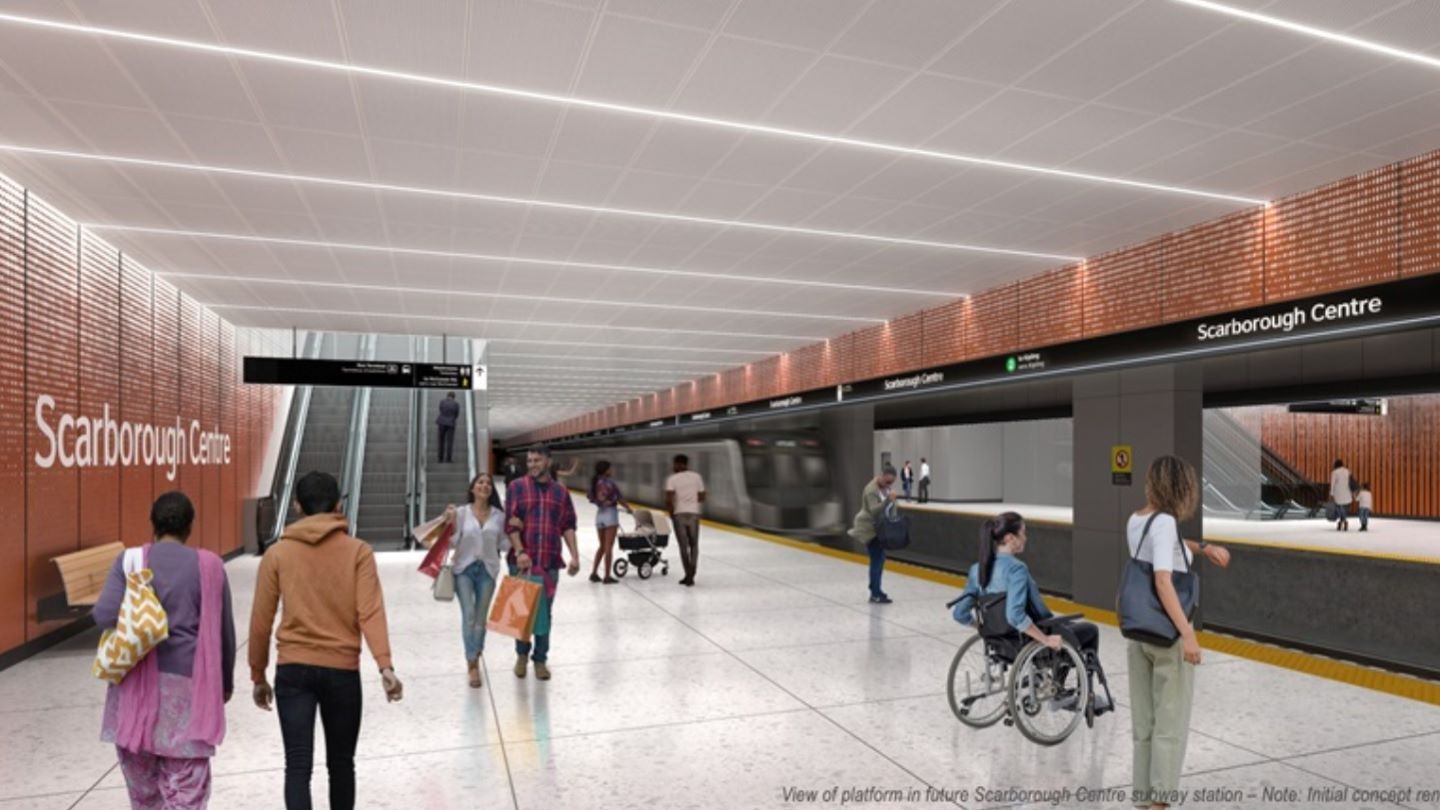 Metrolinx has selected a consortium of Mace, Comtech and SYSTRA (MCS) as the delivery partner for the Scarborough and Yonge North subway extension projects in Canada's Greater Toronto Area (GTA).
The multi-billion-dollar projects will help expand the Toronto Transit Commission's (TTC's) existing subway network by 16km besides accommodating 200,000 trips each day.
For enabling these projects, MCS will integrate as a delivery partner with the Metrolinx team.
This consortium is already working as an integrated team with Metrolinx to deliver the GO Expansion rail infrastructure programme. It was awarded under a programme delivery partner contract at the start of last year.
Similar to the GO Expansion project, the Scarborough and Yonge North subway extension projects are expected to cut travel times while enhancing access to jobs, schools and other key destinations across the region.
Designed to offer faster transit for passengers heading into and out of downtown Toronto, the Scarborough Subway Extension will offer a subway service around 8km farther into Toronto's east end.
Meanwhile, the Yonge North Subway Extension will expand the subway service from the existing Finch Station by around 8km into the cities of Markham, Vaughan and Richmond Hill.
Upon completion, both projects will link with local and GO Transit services. 
Systra Canada CEO Dave Spagnolo said: "The Scarborough and Yonge North Subway Extensions contract is a further validation of the strength of the MCS Consortium. Systra is a world leader in rail, participating in 50% of the subway programmes worldwide."