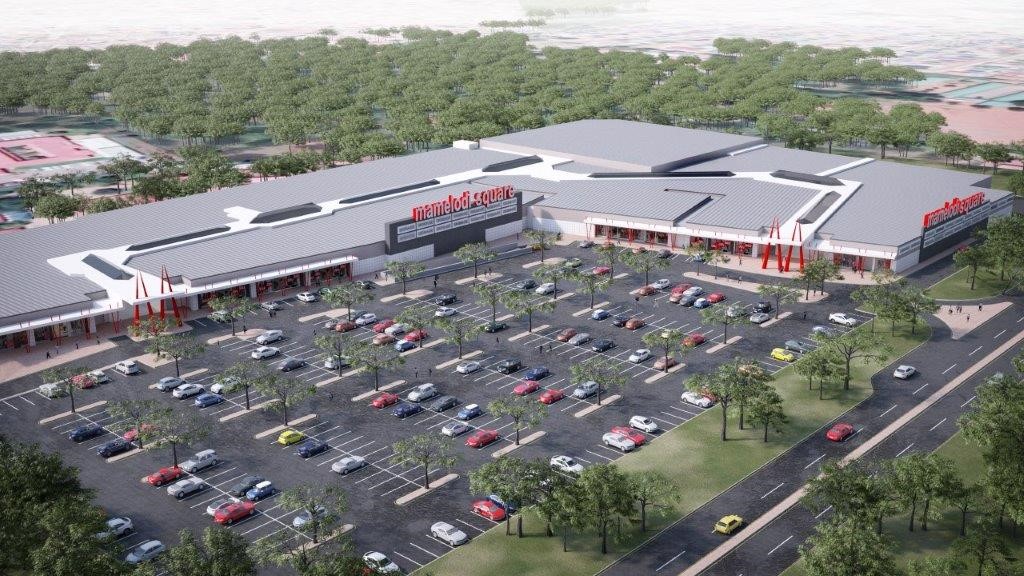 Retail development company McCormick Property Development (MPD) has broken ground on Mamelodi Square, a rural shopping centre in Mamelodi, Pretoria, Gauteng, in South Africa.
Said to be the firm's 71st development, the Mamelodi Square will be a single level enclosed mall and will cover an area of 16,000km2.
The Mamelodi Square is being built on a site that was previously utilised as a bus depot for the Public Utility Transport Corporation (PUTCO).
The site is located directly off the main arterial of Tsamaya Road in Mamelodi, Gauteng.
Construction of the mall is planned to complete in approximately 15 months with opening scheduled in the final quarter of 2022.
MPD managing director Jason McCormick said: "One of our primary objectives as developers has always been 'community first' and Mamelodi Square is no different.
"Through the creation of employment opportunities and the upskilling of local contractors and entrepreneurs, we are confident that Mamelodi Square will contribute to improving the livelihoods of the local communities.
"In this way we will be a step closer to our goal of building a better and brighter future for the youth while staying true to our desire to provide convenient and accessible retail to all."
Confirmed tenants at the mall include Shoprite, Capitec Bank, Clicks, KFC, the Mr Price Group and the Pepkor group.
MPD expects the development to create approximately 420 jobs during the construction phase and about 950 permanent jobs once it is open.
———————————————————————————————————————-
Mamelodi Square is planned to open in the final quarter of 2022. Credit: McCormick Property Development.