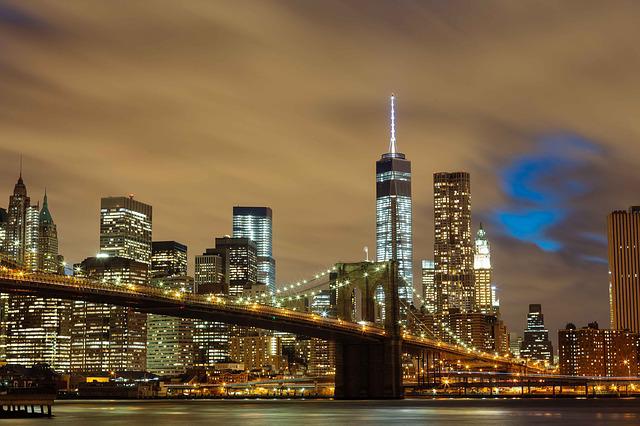 McConnell Dowell has appointed Jacobs as design consultant to provide detailed design services for the New Bridgewater Bridge project in Hobart, Tasmania, Australia.
The new bridge will make travel safer and more efficient for thousands of commuters each day.
A part of the Hobart City Deal, which is a ten-year framework to guide and encourage further investment in the city, the Tasmanian government expects the project value to be $566m.
Major construction work is set to commence in mid this year, with traffic expected to travel over the new bridge by the end of 2024.
Jacobs People & Places Solutions senior vice president and general manager Keith Lawson said: "Through this significant infrastructure project, Jacobs is helping to deliver more efficient and reliable travel between north and south Tasmania by applying our capabilities in structural design, flood modelling, transit planning, intelligent transport and roadway design.
"This project also builds on a history of projects we've helped deliver through our experienced team based in our Hobart office, to create a more connected, sustainable and growing region."
The current 76-year-old, two-lane lift bridge over the River Derwent will be replaced with a new modern four-lane bridge with improved interchanges and a dedicated pedestrian and cyclist pathway.
Jacobs will provide design services for all roads, interchanges, ramps and underpasses, besides structural design of the Boyer Road bridge, Black Snake Road bridge and watercourse structures.
McConnell Dowell Victoria and Tasmania general manager David Sims said: "Partnering with Jacobs, a global company with a history of working locally in Tasmania, will bring considerable design service benefits to this state-changing project."
In January, the Tasmanian Department of State Growth chose McConnell Dowell as preferred contractor for the design and construction of the New Bridgewater Bridge.
————————————————————————————————————
Image: Major construction work is set to commence in mid this year. Credit: Pexels from Pixabay.