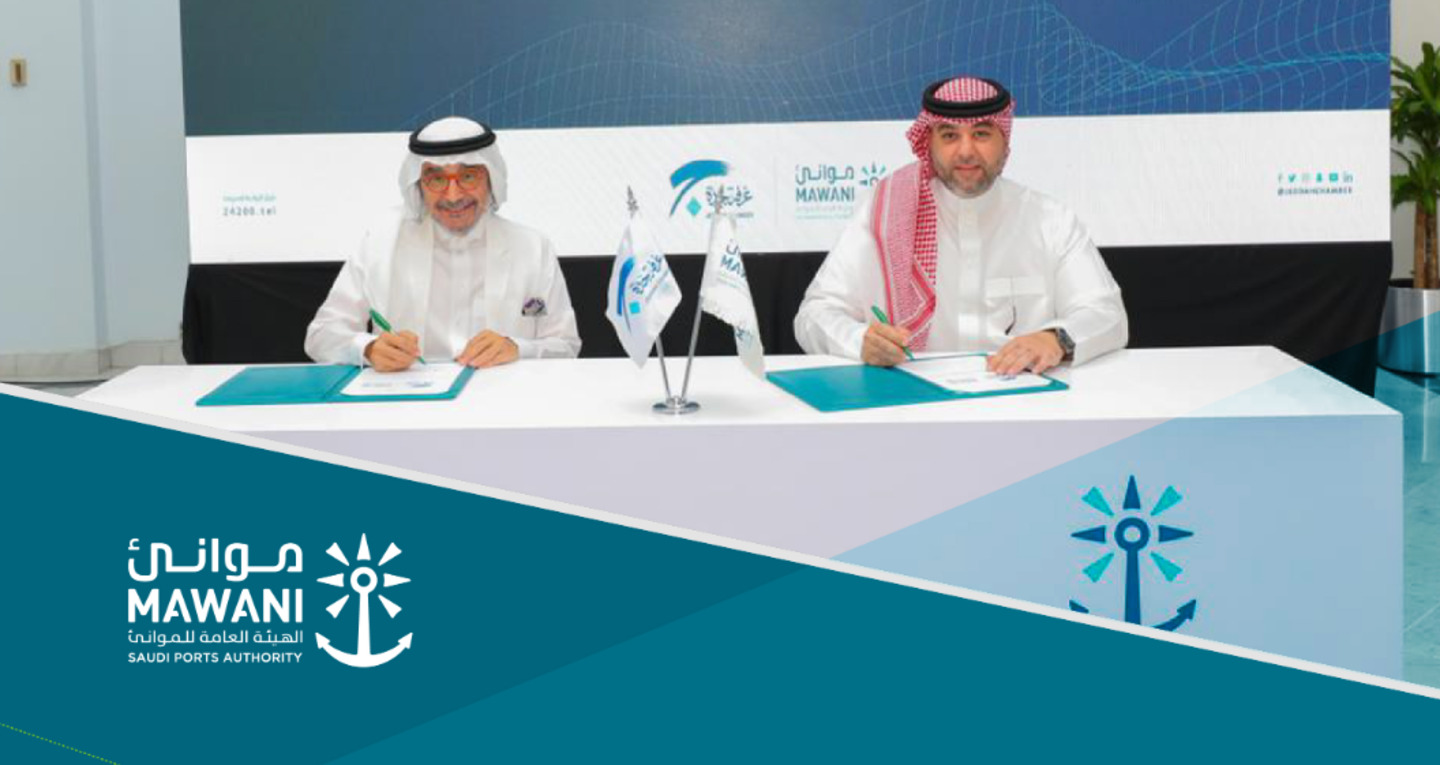 The Saudi Ports Authority (Mawani) and the Jeddah Chamber of Commerce and Industry have signed an agreement for the construction of an integrated logistics park at Al Khumrah in Jeddah, Saudi Arabia.
The SAR1bn ($266m) project is anticipated to improve Mawani's position as a significant player in the nation's transportation ecosystem.
Furthermore, it is expected to position Saudi as a global logistics hub in accordance with the National Transport and Logistics Strategy (NTLS) goals.
The development will also realise the National Industrial Development and Logistics Program (NIDLP) outcomes.
This programme aims to transform Al Khumrah into a global supply chain and logistics hub.
The park is expected to create more than direct and indirect job opportunities for 10,000 logistics professionals.
Additionally, it will reinforce Jeddah Islamic Port's crucial position as a significant marine hub supplying top-tier services and improved throughput capacity.
Designed for optimal asset use, the logistics park stretches out 3km² and is divided into three zones: shared warehouses, independent warehouses, and medium-sized and large storage yards.
The facility will have several zones that will meet the needs of importers and exporters for stocking multipurpose cargo, food commodities, delicate goods, and chilled and frozen goods while maintaining the highest safety and efficiency standards.
It will also house separate administrative, business, and residential areas and a one-stop services facility.
The park provides move-in-ready warehouses, storage areas, custom storage, logistics facilities, re-export zones, commercial units, staff lodging, infrastructure such as roads, green spaces, and other essential services.