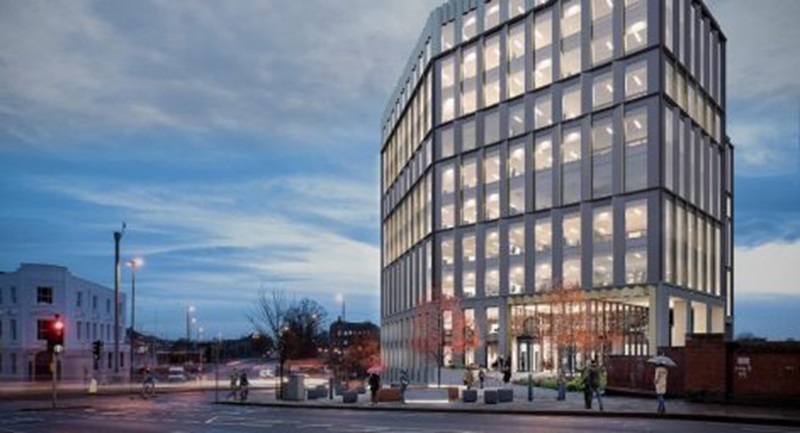 The HM Revenues and Customs (HMRC) has hired Mace Interiors to deliver 275,000ft² of category B fit-out at its new site in Unity Square, Nottingham, UK.
The new government hub is scheduled to open in mid-2021 and will accommodate approximately 4,000 HMRC personnel. Unity Square is a commercial development currently under construction in Nottingham.
According to Mace Interiors, work on the fit-out will commence in December 2020 after structural completion of Unity Square.
Under the contract, Mace Interiors will furnish all ten floors of Unity Square with a modern office environment.
This is the third major HMRC fit-out job awarded to Mace Interiors.
The selection is part of the HMRC's creation of 13 modern Regional Centres as part of its ten-year modernisation programme.
Mace Interiors director Stewart Ward said: "The fantastic work that our teams are delivering on their behalf in Bristol had also delivered in Croydon. The modernisation programme is supporting the wider transformation of the HMRC and we are very proud to be able to play a role in that."
HMRC currently has 100 offices across England, which house 58,000 full-time equivalent employees. The construction of these offices dates as far back as to 1960s and 1970s.
Alongside Nottingham, the 13 regional centres include sites in cities such as Belfast, Cardiff, Edinburgh, Manchester and London.